Track Title: Song of Blessing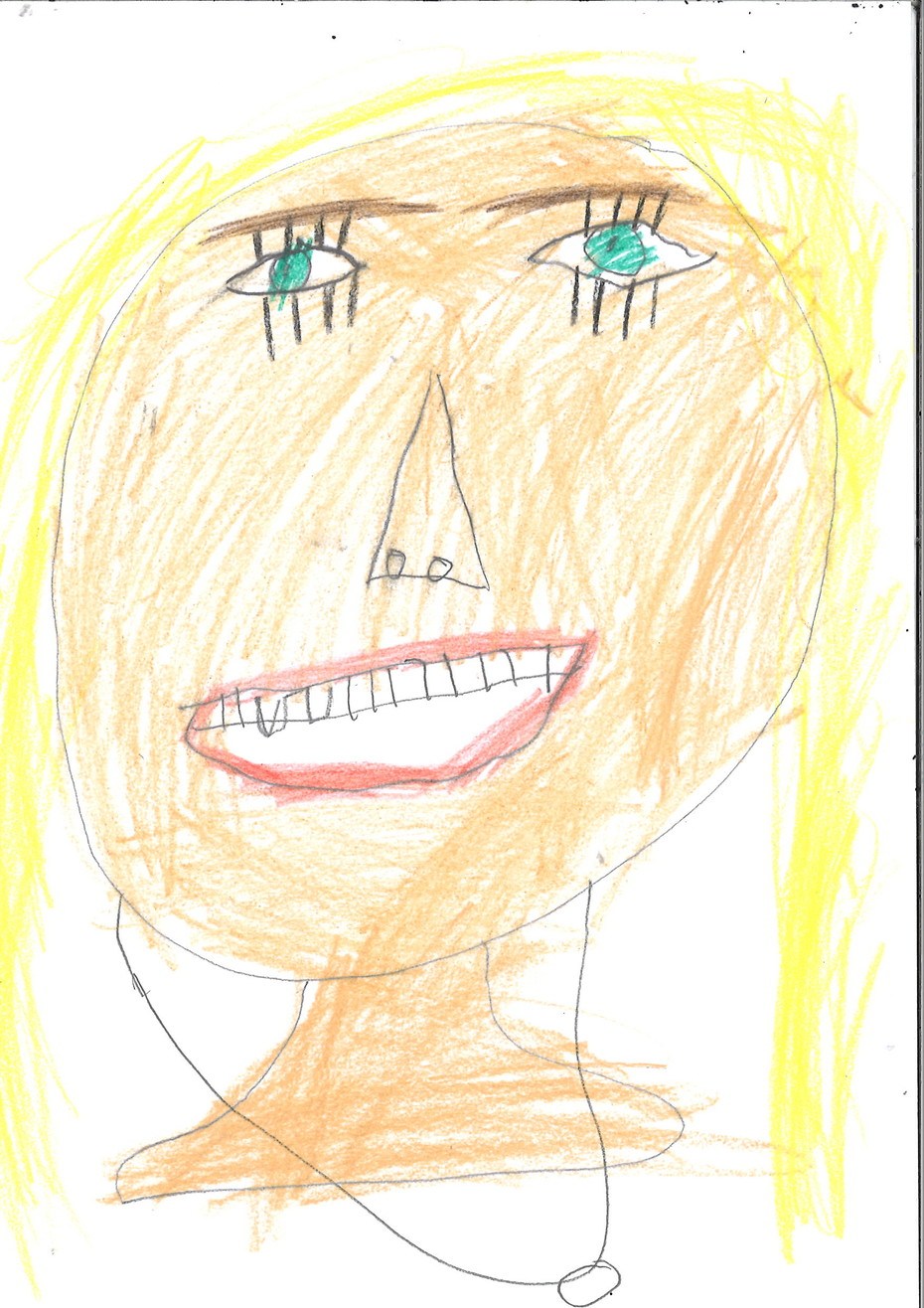 Carol Trottier - Head
Having lived in Farnham for 23 years I feel very fortunate to live in such a wonderful town. Since 2009 I have been teaching in Farnham schools and now have the privilege of working with wonderful colleagues and children at both Potters Gate and St Andrew's.
I have three teenage daughters and one very cute guinea pig called Lily. As a family we love travelling, walking, cooking and generally just being together!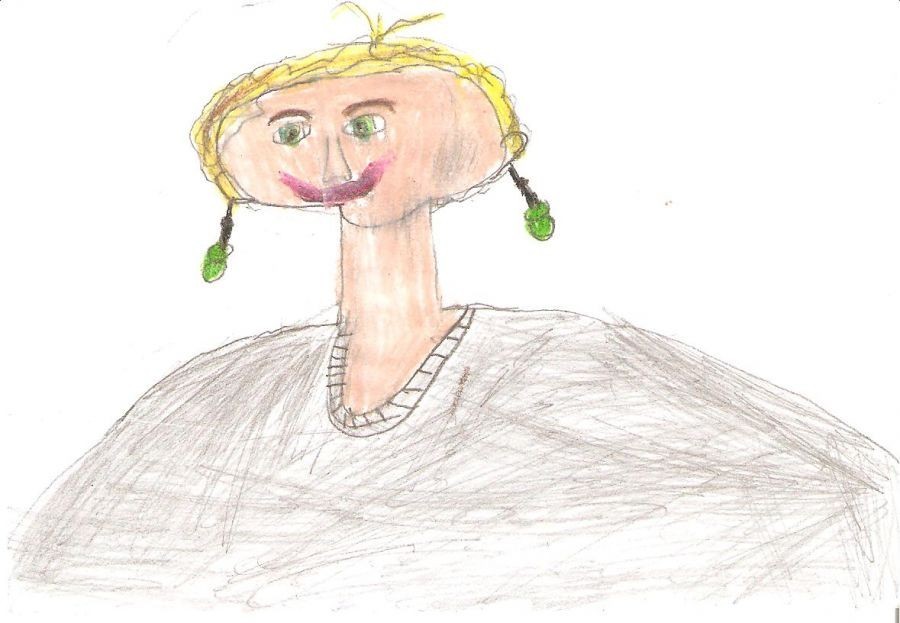 Emma Smith - Robin Class Teacher – Year R
My introduction to St. Andrew's was long ago when my eldest daughter started school in Robin Class, followed three years later by her sister. They are both now at university!
I felt so inspired by the school that I became a Teaching Assistant in Robin Class, and then trained at the Institute of Education, London University, to gain my teaching qualification, specialising in Early Years. I taught for several years locally, but happily found my way back to St. Andrew's in 2009.
I love to make my classroom a creative. friendly place, where children feel safe to express themselves and develop their love of learning. I am lucky to work in an environment in which I can share my own passion for stories, art, music and nature.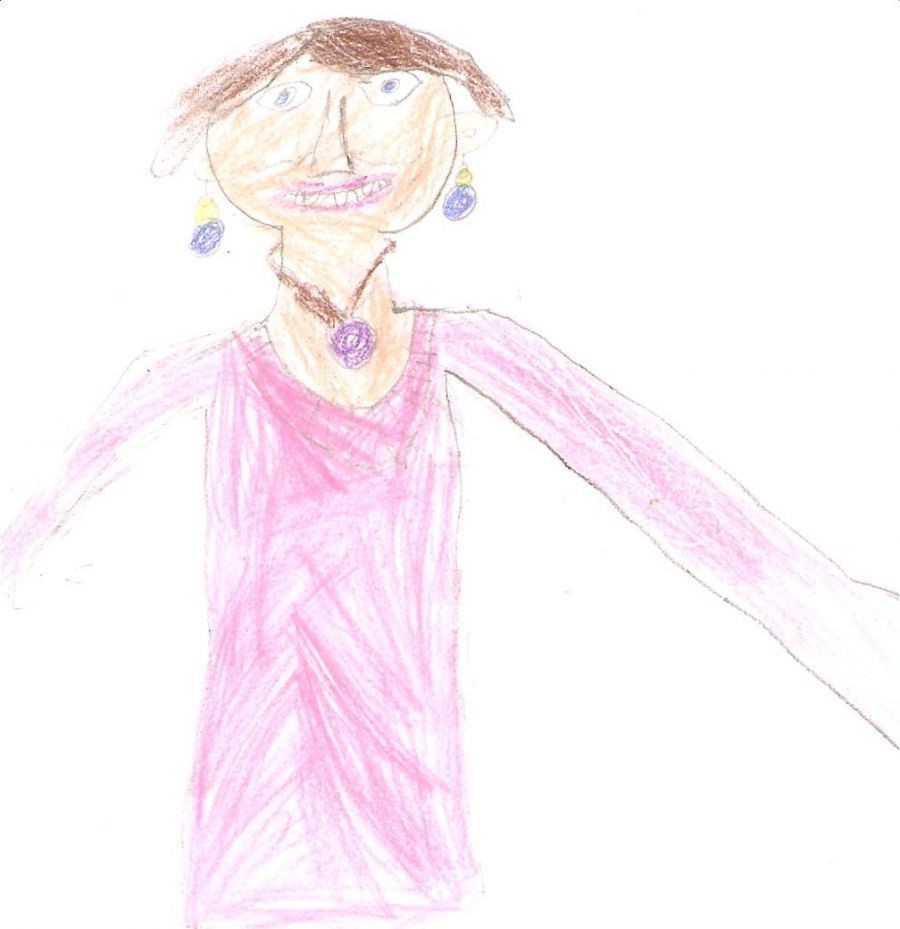 Shirley Watson - Kingfisher Class Teacher - Year 2, (job share)
I came to St. Andrew's School in September 2010 to cover maternity leave and am very pleased to be still here.
St. Andrew's School is such a friendly, supportive and happy environment to work and learn in.
Working in Kingfishers with Year 2 is very rewarding, as we see the children mature and develop in readiness for their next steps in their school lives.
I love spending time with my family who are all growing up fast, and when there is time I like to visit art galleries and exhibitions.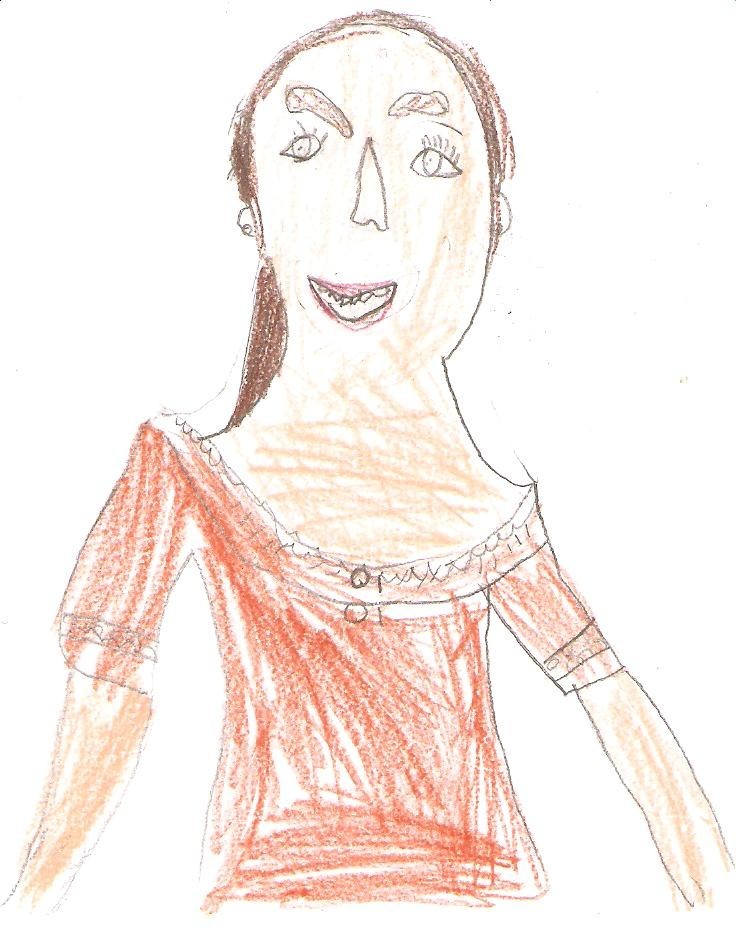 Natalie Weinmann - Owl and Kingfisher Teacher - Year 1 & 2 (job share)
I have been teaching at St. Andrew's School since September 2009 and have loved and enjoyed every single class I have taught. The children's zest for life and enthusiasm to learn always makes this job so rewarding.
I returned to St. Andrew's school after taking a year off (for maternity leave) where I have been bringing up my beautiful little boy.
I grew up and studied in Wales and love telling the children all about my Welsh upbringing. Teaching them to answer the register in Welsh is one of their favourites.
Outside of school I love to explore the countryside. I enjoy going for long walks, picnics, camping and dog walking. Another passion of mine is music with my main instrument being the violin. If you happen to walk past Swallow Class you will often hear us singing away to our hearts content. A lovely way to end the day and it helps the children in every way.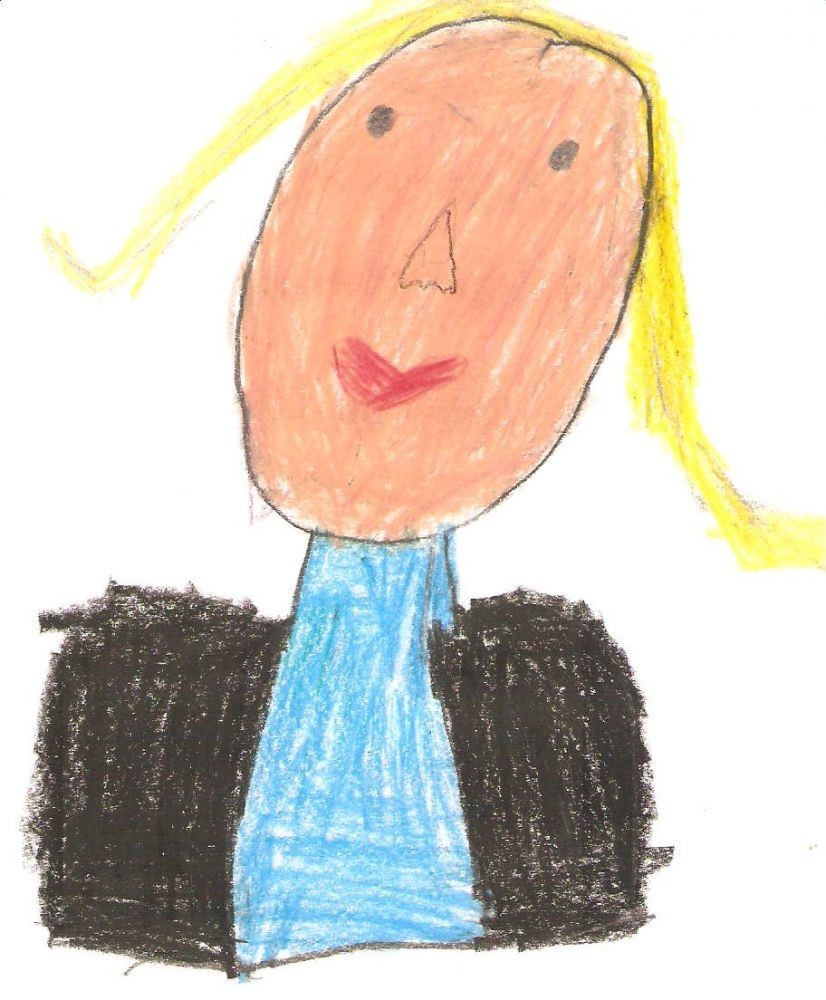 Claire Byus - Owl Class Teacher – Year 1
My name is Claire Byus and I joined the school in September 2012. Prior to this I was at The Bourne for 8 years, teaching in Year 2.
My first impressions of the school are that it is a very happy and friendly place, where all the children are extremely enthusiastic about their learning and are nurtured and encouraged to reach their full potential. The children and staff have all made me feel very welcome and it is a fantastic place to work.
I have two sons, one aged 26 who now lives and works in London and one aged 18 who's is at Alton college. I also have two cats, Cindy and Bridget. In my spare time enjoy reading, knitting and singing in the Rock Choir. I also try to keep my house and garden tidy - but that's another story!!!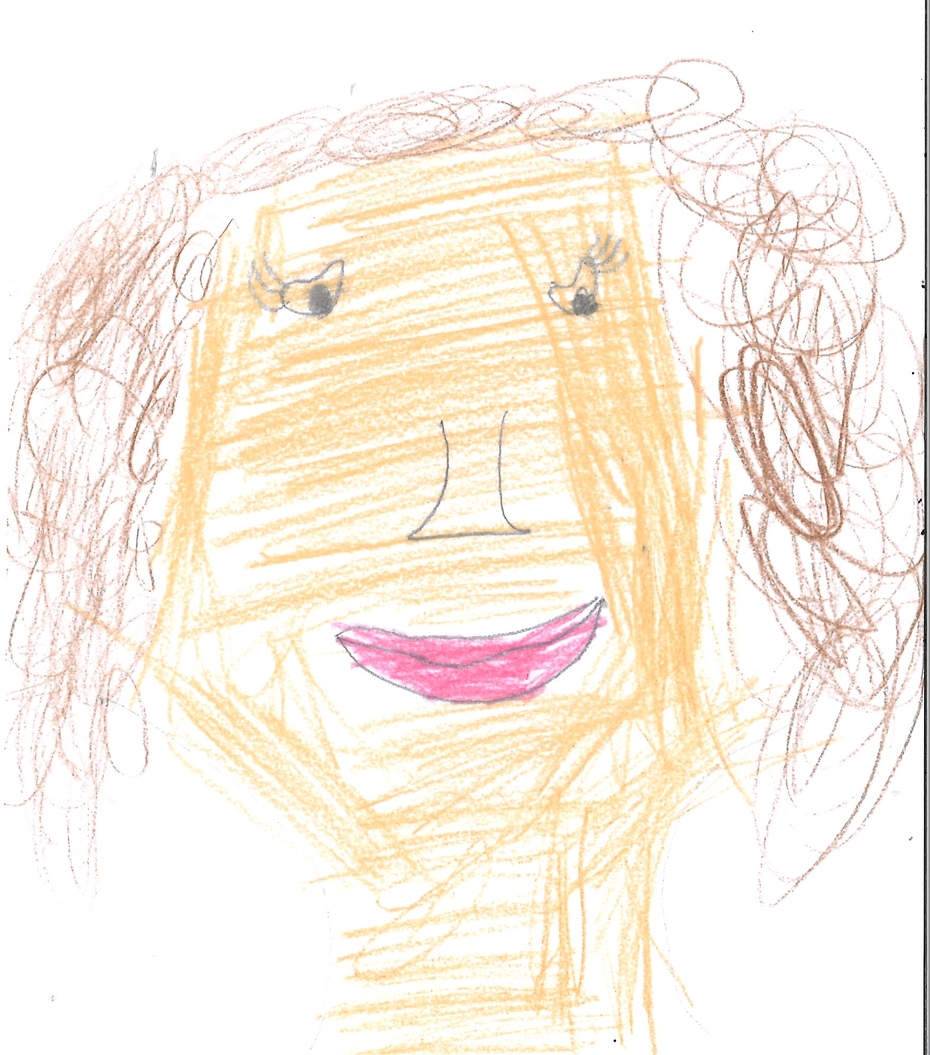 Rebecca Mudde - Owl Class Teacher - Year 1 (job share)
My name is Rebecca Mudde and I started my teaching career at St Andrew's 11 years ago, I was Miss Walters back then and spent 5 very happy years teaching in both Owls and Kingsfishers before I moved away from the area to have my family and retrain as a specialist teacher focusing in the fields of Dyslexia and other specific learning difficulties.
My other loves, apart from teaching are my family. My husband is Dutch and we have two boys who keep us very busy, along with our chocolate Labrador Margot and our Maine Coon cats Dolly and Bruce. I also love playing the piano and singing and can often be found trying to be arty with a glue gun.
St Andrew's is a very special school, throughout my career I have been back to see the staff and children. I am absolutely thrilled to be on the teaching staff.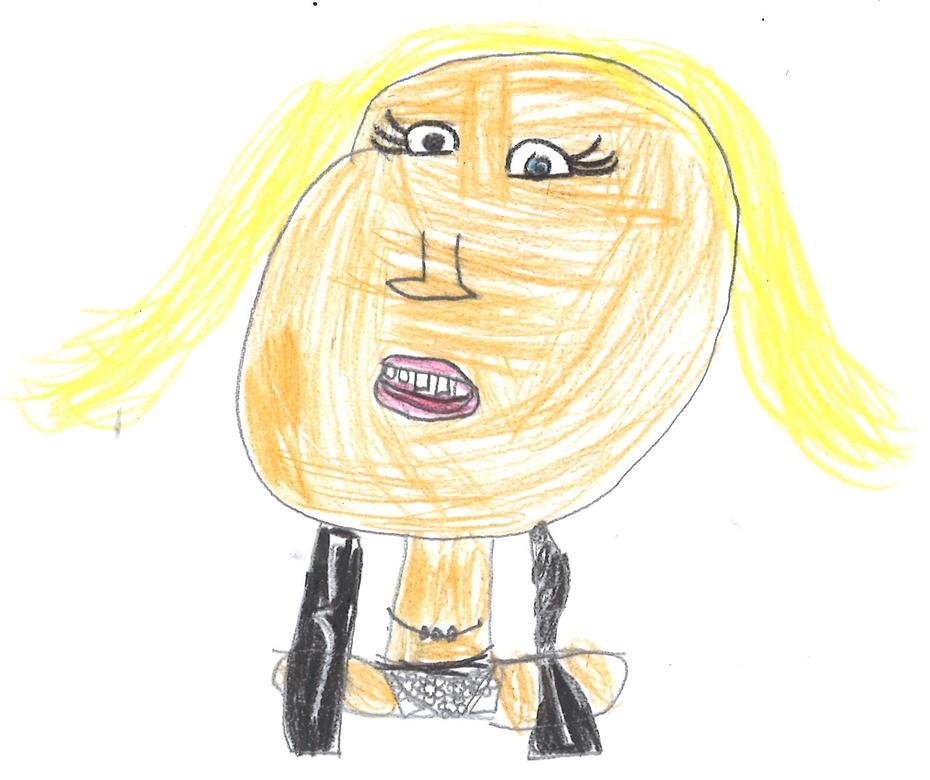 Katherine Richards - Owl Class Teacher - Year 1 (job share)
My name is Katherine Richards and this is my first year at St Andrews School. I have four beautiful children, Barney – 5, Rebecca – 11, Toby – 14 and Emma – 17 and a very understanding husband Mike too!
I qualified as a primary teacher in the North West of England then taught in Bermondsey in London before moving to Farnham in 2002.
When my children were younger I taught at Potters Gate Primary School and now I look forward to teaching Owl Class and supporting the staff in this very special Farnham school.
In the spare time that I do have I enjoy singing, walking and socialising with friends.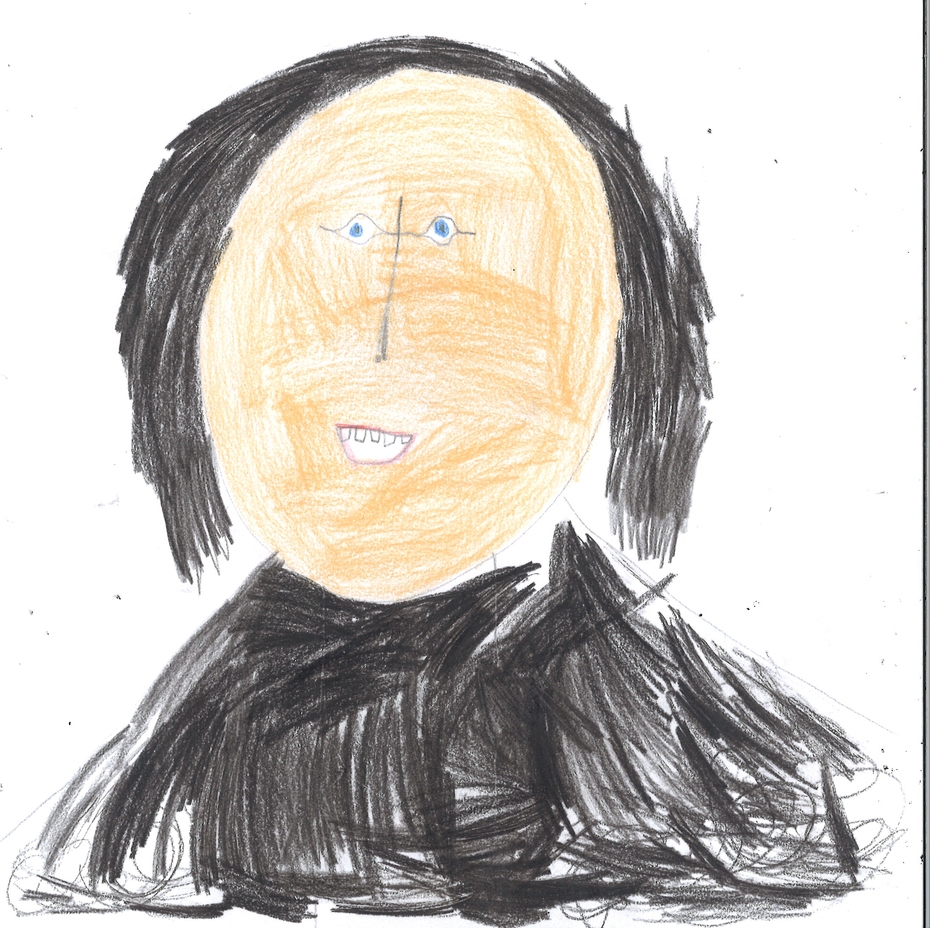 Bonnie Lloyd - Robin Class Teacher - Year R
Coming soon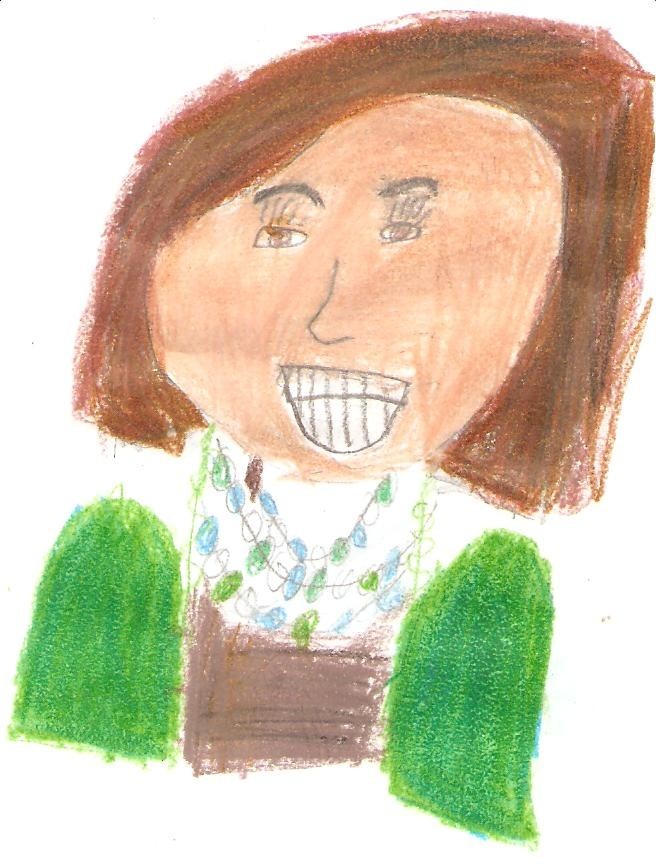 Sarah Scott Brown - Owl Class Teaching Assistant - (job share)
My name is Sarah Scott Brown and I started working as a Teaching Assistant in Robins class
just before my youngest son Archie left the school.
Archie had such a great start to school life at St. Andrews, it felt like such a warm and cosy environment
and now I feel very lucky to work at this wonderful school.
Having worked in the Reception class for over five years, I decided to move into Swallow class from September 2014 where I still use all my experience with the Reception aged children
but also gain new experience with the Year ones.
Out of school I am kept very busy with my husband James and two sons Joe and Archie who are at Farnborough 6th form college and Weydon respectively, Ted our Labradoodle and Wilf our ginger cat.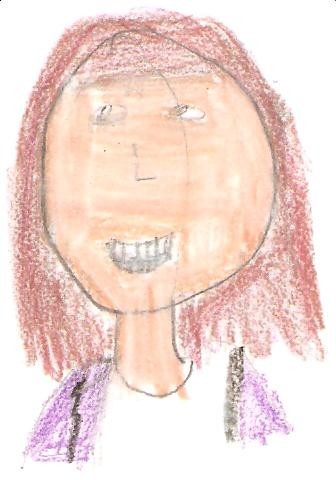 Sarah Wilkins - Kingfisher Class Teaching Assistant
Hello, my name is Sarah Wilkins and I've been working at St. Andrew's School since 2007. At the moment, I spend my time in Kingfisher class in my role as Teaching Assistant. I joined the school when my own children were finishing their time at St. Andrew's, and am now proud to be a part of the team that provided them with such a great start to their learning.
Away from school, I love spending time with my family, 'encouraging' my children to do their homework and struggling through my own (yes, I'm still studying too!) When our work is done, we enjoy walking, reading and an annual trip to France in search of the sun!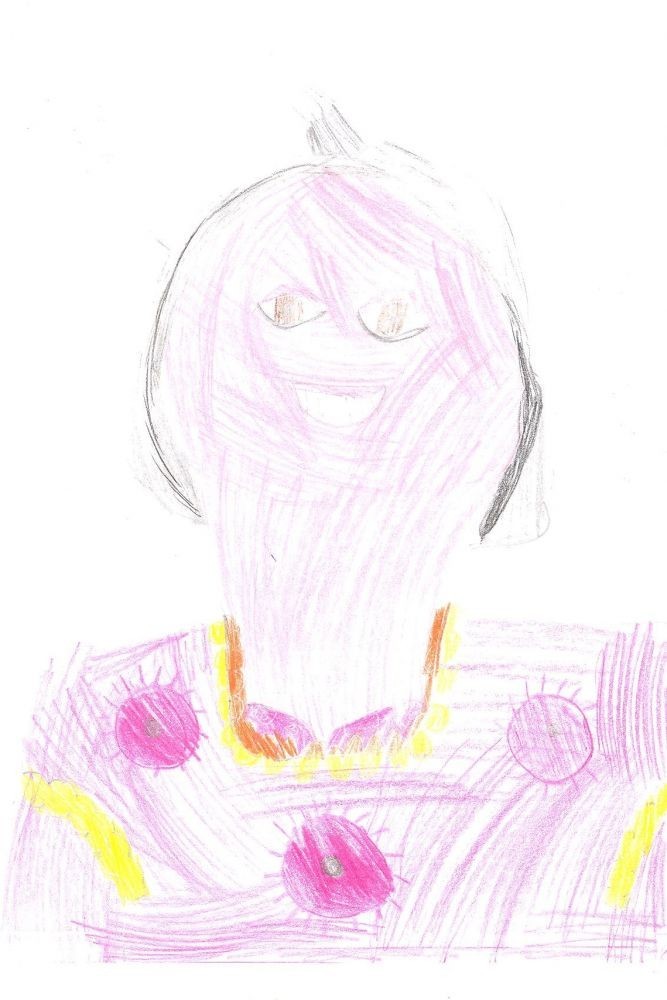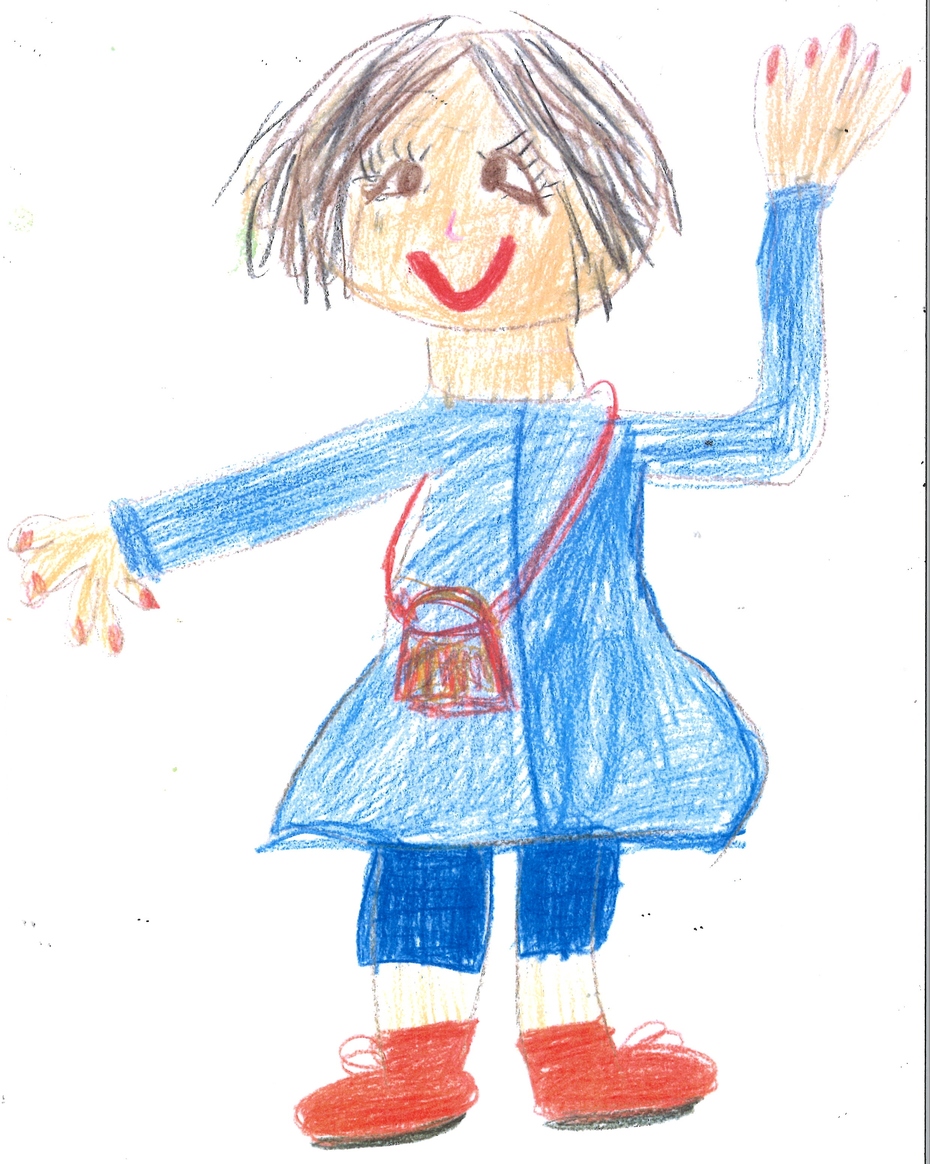 Isabel Edward - Learning Support Assistant + Playleader + Midday Supervisor
Hi Everyone!
My name is Isabel and I have three grown up sons and a cat. My role this year is helping in all four classes. I also run my Jump Ahead group, helping the children with their fine and gross motor skills.
At lunchtime I encourage the children to play games together and teach them how to share our play equipment.
Skipping is always a favourite.
I love my job and can't see myself ever doing anything else.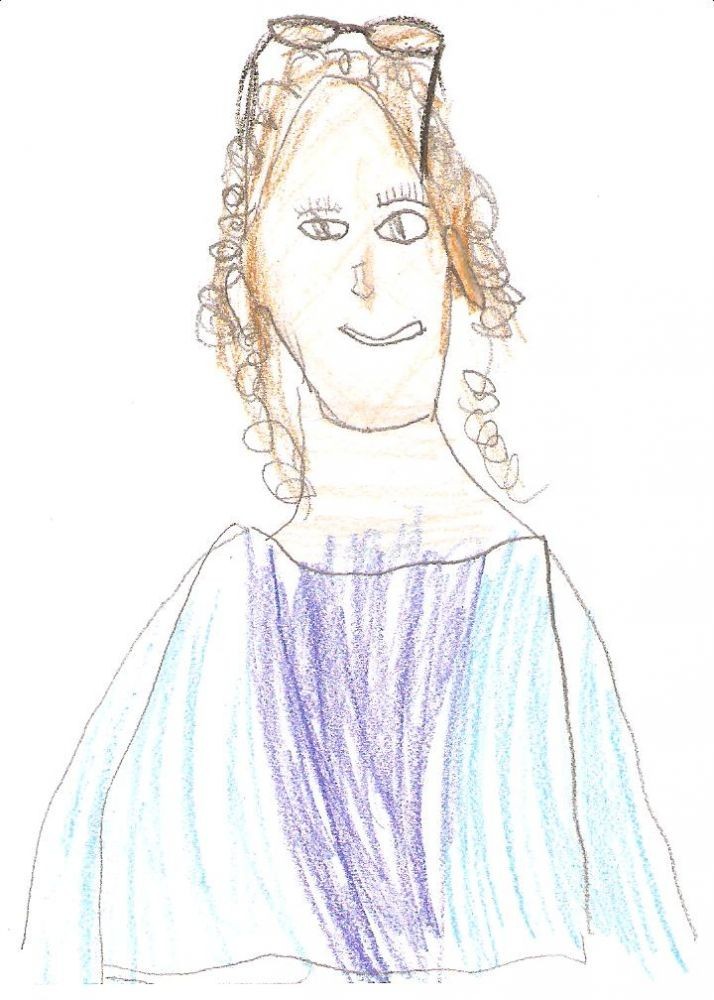 Claire Beere - Higher Level Teaching Assistant
My three children came to St. Andrew's School, my husband was a school governor here for twelve years, and I joined the staff in 2006. We have all formed a strong emotional bond with the school as do so many families who pass through it.
I began by supporting the learning of individual children, moving classes with them as they progressed through the school. I learned a great deal from my colleagues at each new stage, and being part of such a great team is a joy.
Having worked in Swallows for three years I am now based in the Rainbow Room where I give additional learning support to Yr1 and Yr2 pupils in group and individual lessons.
The children are very motivated and it is great fun to work with them. I have never had a job in which I have laughed so much, felt so useful or eaten so much cake (there's always a birthday or a cake sale!) and long may it continue.
At home I read a lot, bake yet more cakes and watch my pile of ironing grow.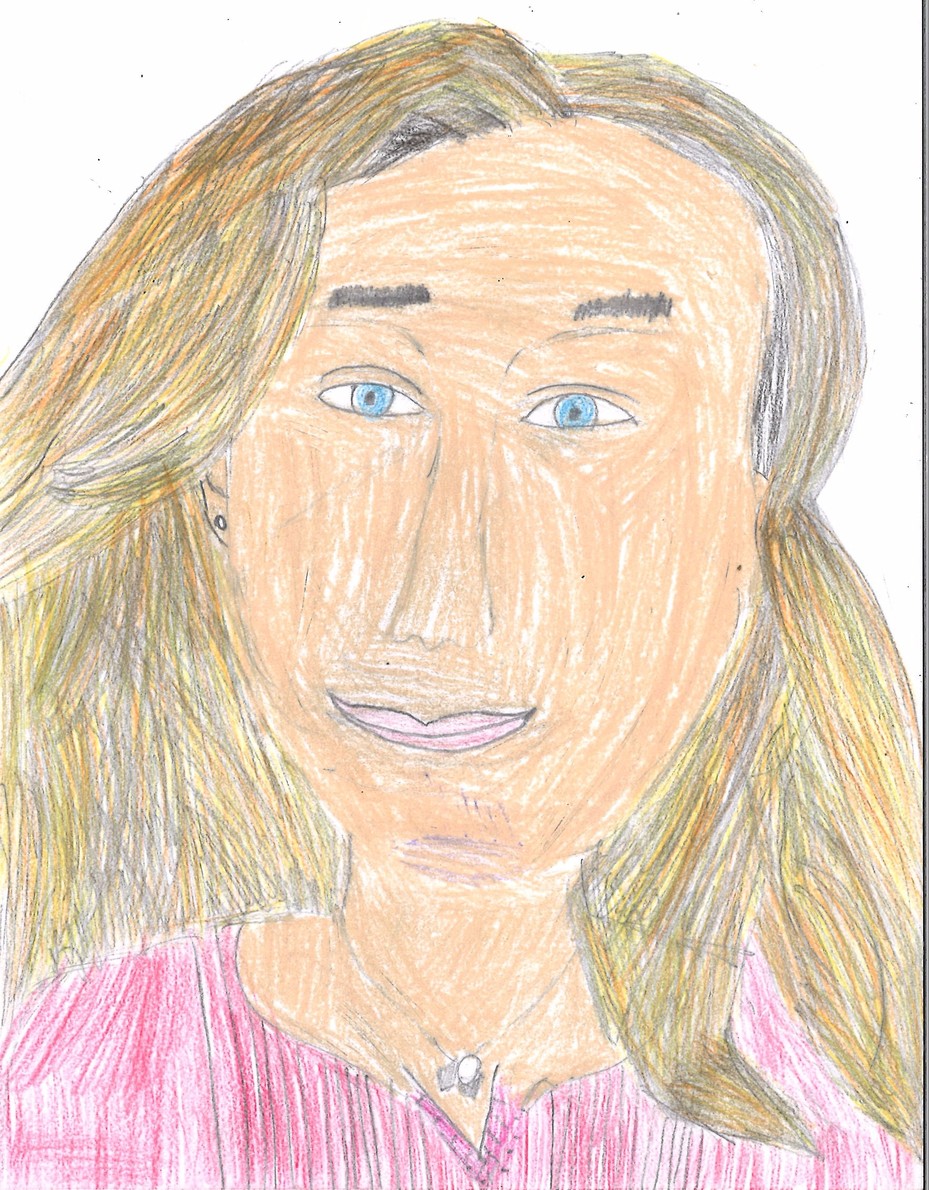 Rachael Bartlett - Robin Class Teaching Assistant
Hello, my name is Rachael Bartlett. I joined St Andrew 's in 2015 and I work in Robin class and study alongside my job.
I love working at St Andrew's because it is such a friendly, happy and nurturing school. The children are a joy to work with and no two days are the same.
I am married with three young children and a very mischievous kitten ! As a family, we like to explore the countryside and visit interesting places. When I have free time, I love to be creative, cook and socialise with friends.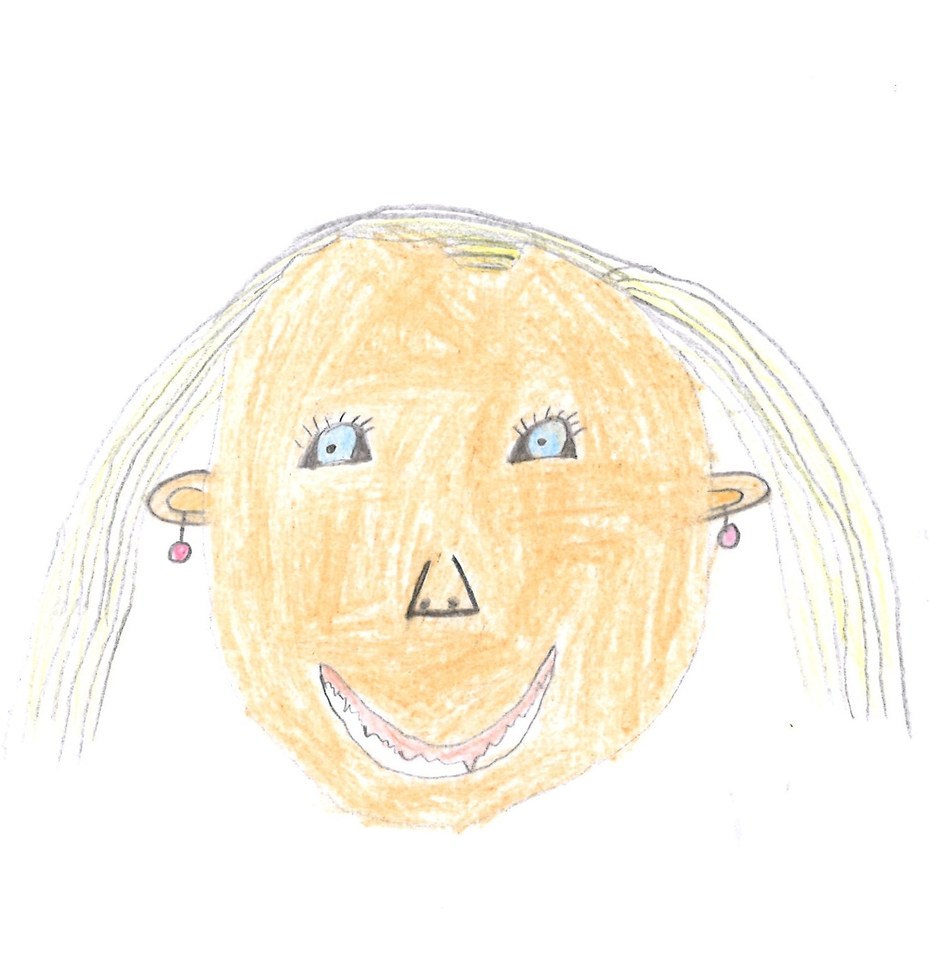 Sue Thomas - Owl Class Teaching Assistant (job share)
"Hello, I'm Sue and this is my first year at St Andrew's School working, playing and developing with the children. My home life is mainly spent with family and friends whilst enjoying outdoor pursuits, arty crafty activities and home baking with my daughter, Olivia. I am delighted to be part of this friendly, caring and creative school."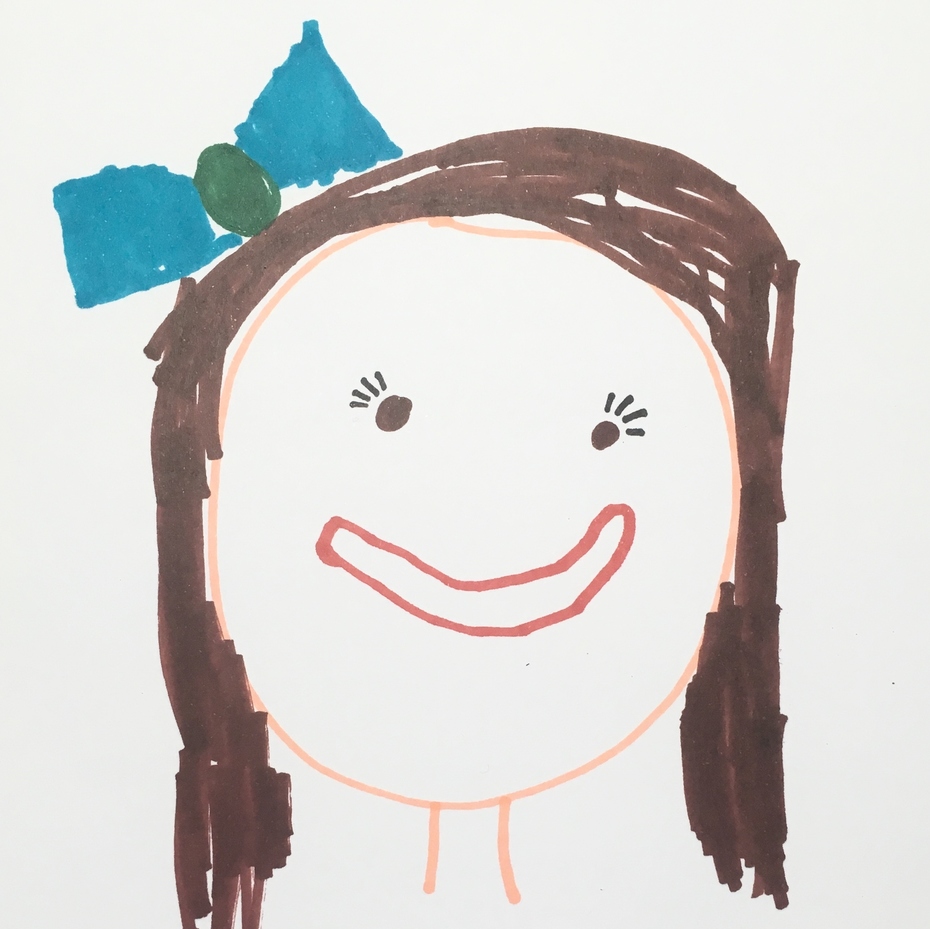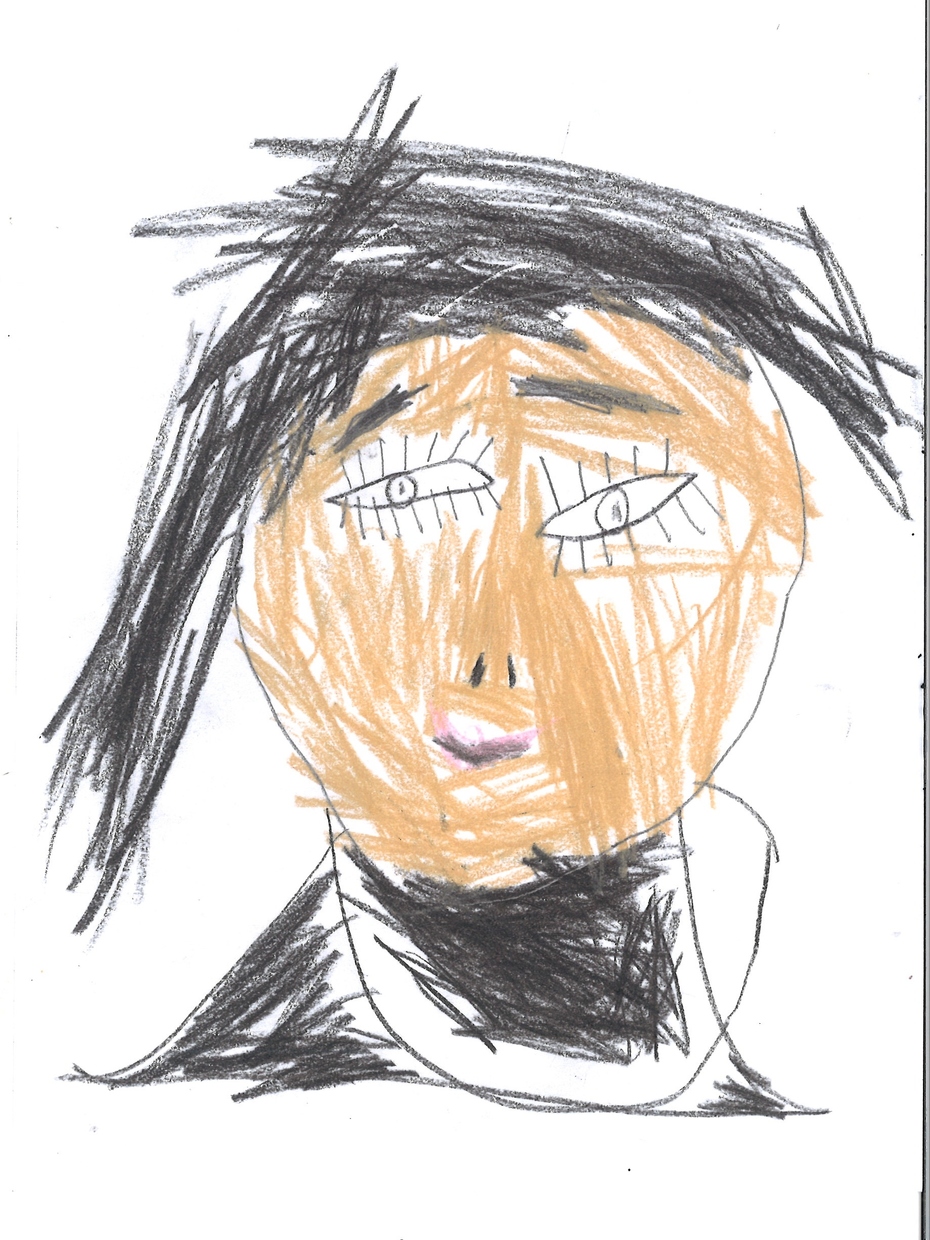 Katy Winning - Robin Class - Special Needs Assistant
Hi, I'm Katy and this is my first year working at St. Andrews as a Special Needs Teaching Assistant. I live in Farnham with my five year old son Oscar and my ginger cat called Stanley. I am a very enthusiastic person and I love spending my time outdoors trying new things. I am extremely excited to be bringing my creativity and positive nature into the school.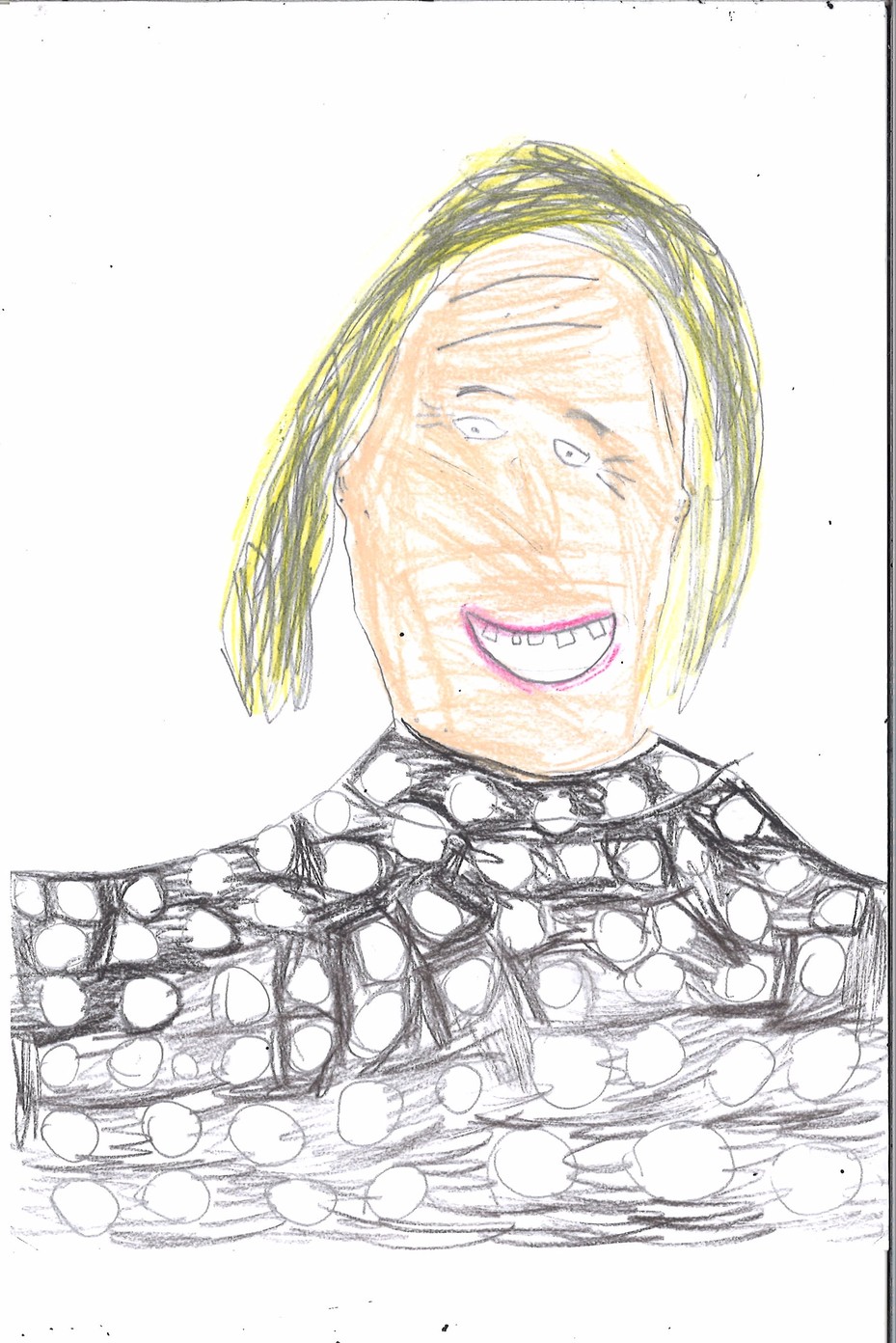 Nick Scanlon - Business Manager
"I am probably the newest recruit to St Andrews, only joining in September 2016, although I have worked at another local infants school for 9 years! Prior to that I worked as an accountant, first in London and then in Brighton, moving to Surrey with my husband and family 10 years ago. We have 3 teenage children (where did the time go?) and a soppy pet Labrador, inappropriately named Buster. I'm usually called Nick but just as happy to be a Nicola. Like us all, my life is spent dashing about but in my spare time ...I like to day dream about what it would be like to have more spare time!"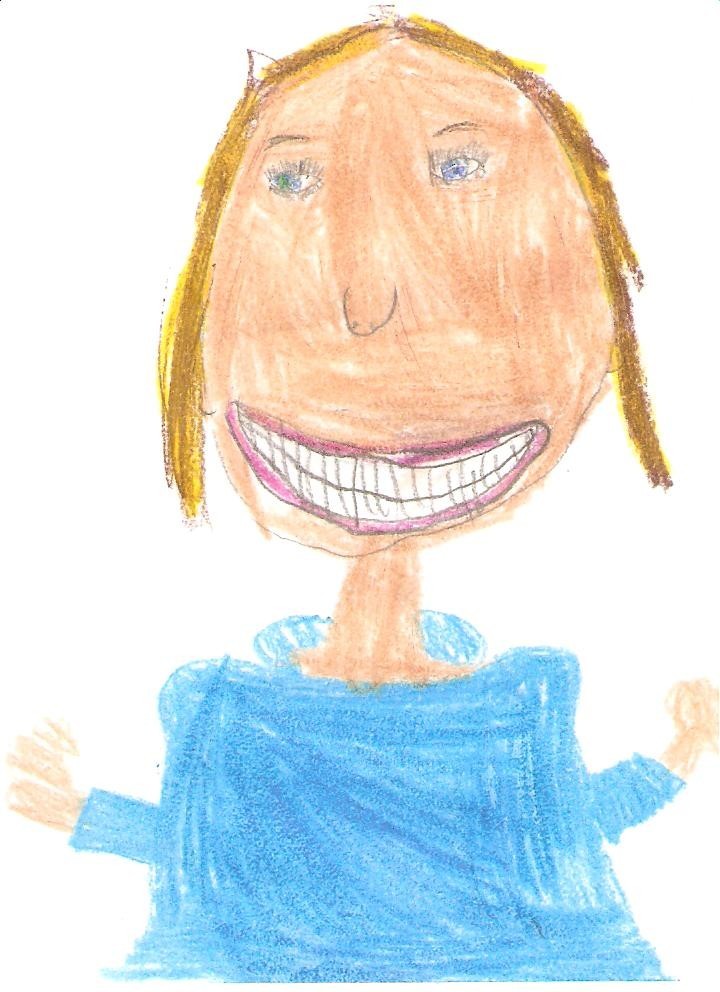 Jacoba Murray - Office Manager
Hello, my name is Jacoba Murray-van der Tuuk (Dutch) but at school I am called Jacoba Murray to make it easier for everyone.
I have worked at St. Andrew's School since January 2005, initially I worked as Teaching Assistant in Swallow Class and then in Robin Class.
Some years ago I moved to the office where I really found my niche.
Although my immediate family, a super husband and two lovely sons, are the biggest love of my life.
I see St. Andrew's School and its people as my extended home and family.
What I like best about the school is that each person is treated as an individual
and is encouraged to be themselves.
'It is not about what you are, but about who you are.'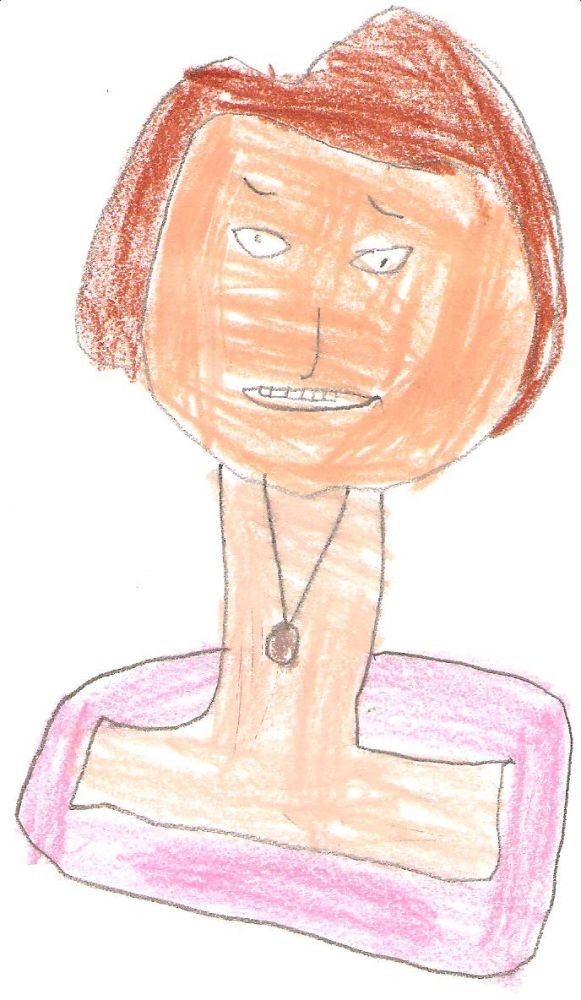 Audrey Sturch - Senior Midday Supervisor
Hello, my name is Audrey Sturch. I started work at St. Andrew's School in April 2001 as a Midday Supervisor, I am now a Senior Midday Supervisor since 2006.
Four of my five sons went to St. Andrew's School and loved it.
I love coming into school at lunch time and working with my team and all the children. I am always there to help them with first aid and other problems. The children always make me SMILE.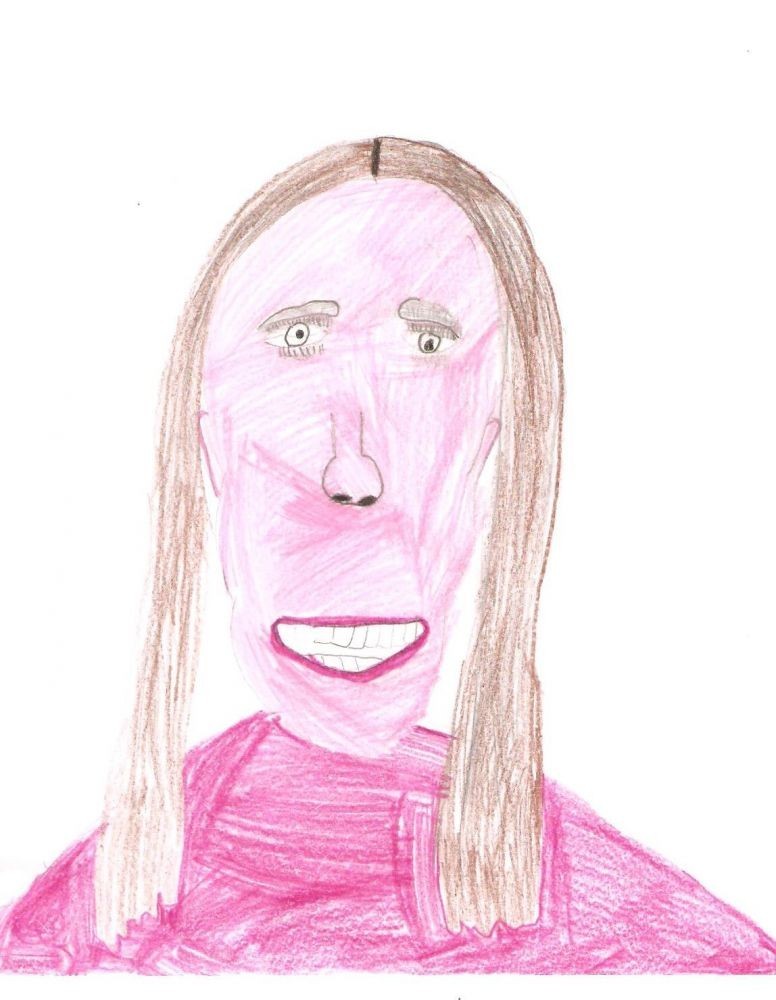 Bonita Bales - Midday Supervisor
I have worked at St. Andrew's School since June 2013. Before that I was studying for my NVQ level 2 Childcare Learn & Development which I completed in 2013. Many of the parents know me from the numerous nursery placements I have had while studying.
I have 2 children Megan who used to come to St. Andrew's and Nate.
We have 3 cats Iggy, Ziggy and Tiggy and have recently moved to Wrecclesham.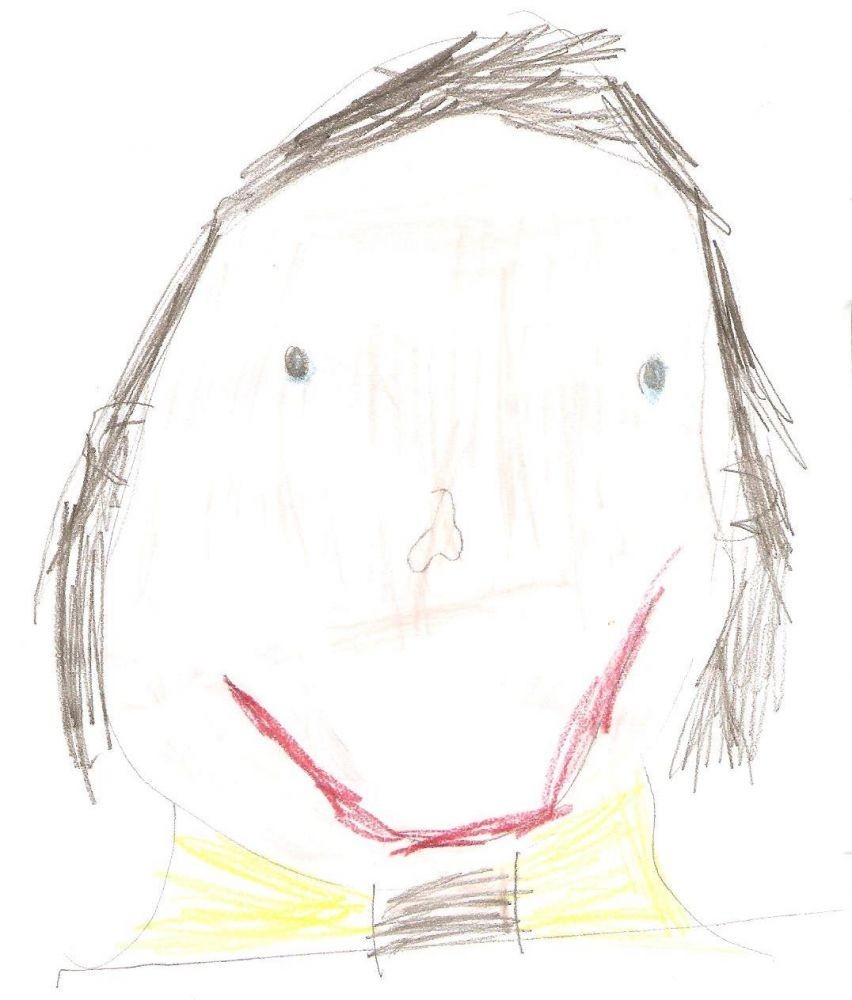 Linda Burchett-Vass - Midday Supervisor
Hello, my name is Linda Burchett-Vass, I am married with 2 grown up children whom both came to St.Andrew's School and 2 grandsons, Harry and Adam who also have been here.

I love Disney and went to Florida for the first time in 2012 and had a fantastic time.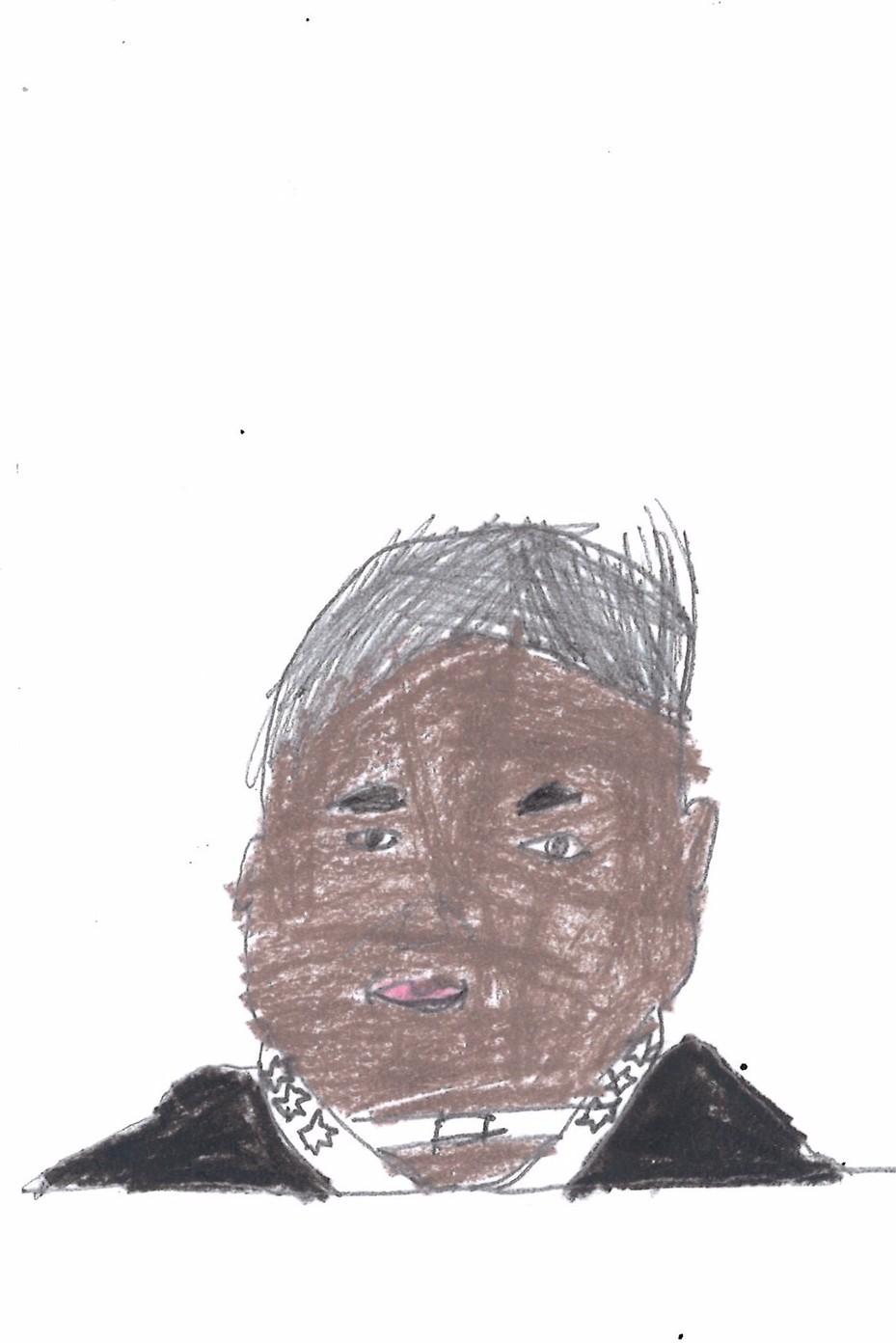 Riffat Nazir- Midday Supervisor
My name is Riffat Nazir. I work as a Midday Supervisor at St. Andrew's School since September 2016.
I love working here because I like this school very much. I have two children, one of them used to go to St. Andrew's School and loved it.
In my free time, l love cooking, reading books and spending time with my family.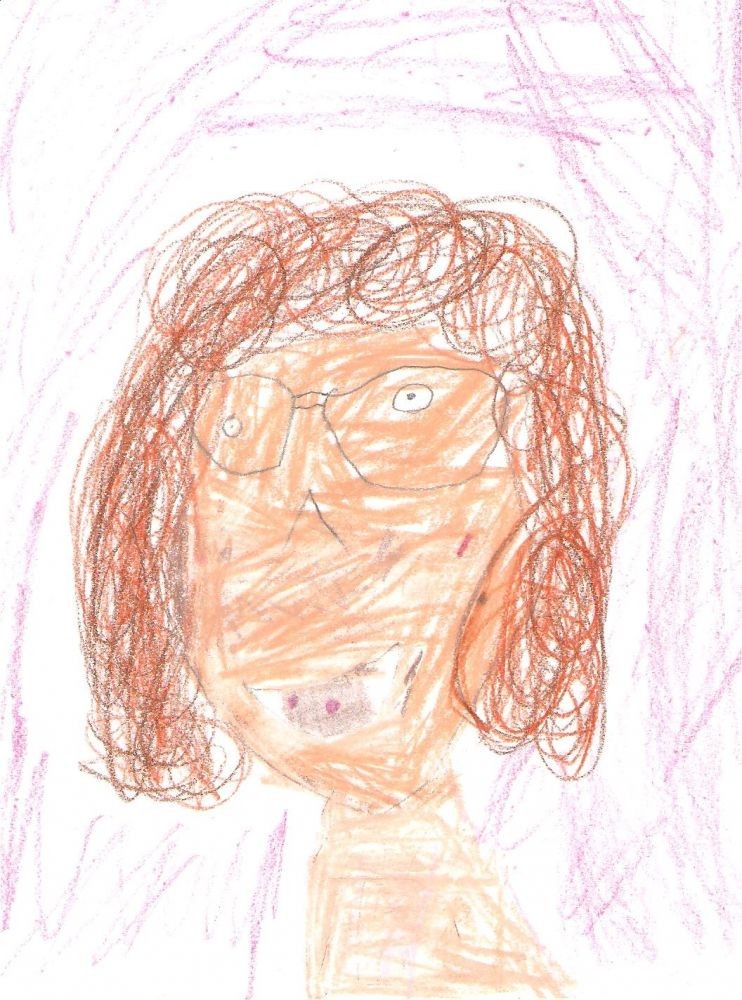 Sally Raitt - Cook
My name is Sally Raitt, I am the cook at St. Andrew's Infant School. I started working here 14 years ago when my daughter started in Reception. I have seen many changes over the years, our kitchen has recently been updated and I can now fully prepare the school lunches in the new kitchen. In my spare time I enjoy painting and of course cooking.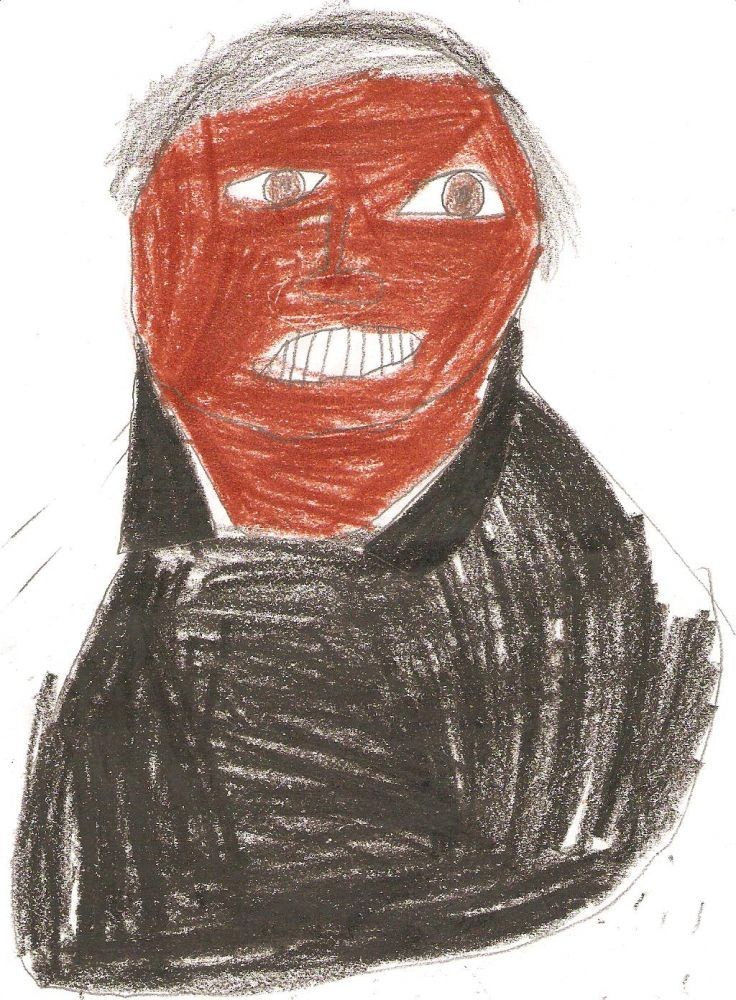 Melvin Antonio - Caretaker
My name is Melvin Antonio, I am from the Philippines and have lived since 2005 in England and am now a British Citizen. I have worked at St. Andrew's School since 2006. I work in the mornings and late afternoons as a Caretaker at the school.
In between my two shifts I work as a gardener. I love eating a bagel in the mornings before coming to work, I also eat a lot of fruit, especially mangos, apples and grapes whilst watching the news on my computer at home.
In the Philippines I studied and qualified as a B.S. in Criminology.