Winter
Christmas 2017
Photos in church are taken by Matt Chisnall
BORN IN A BARN
There is a good deal of commotion, but plenty of excitement in a Bethlehem stable,
when the animals realise there is a baby in their barn!
The cows, sheep, cats and cockerel all learn about their special guest
from the donkey that brought him and the guests that follow.
As more and more visitors arrive to greet the new king, the animals
slowly realise what a privilege it is to share their home with such an important baby.
Carol Service at Hawthorn Lodge
2016
(Please click on picture below to view the carol service)
Unfortunately due to copyrights we are not able to have 'SUPER STAR' songs on our website,
but the children DID sing two songs from the Christmas Play beautifully at the Carol Service!!
We are very proud of our Carol Singers!!!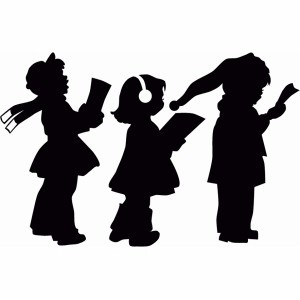 Comments from the audience:
David Adams: I enjoyed every minute of this morning's event! Staff and children presented a moving, joyful, humorous and professional event that gave pleasure to the large audience and I am certain sure, great satisfaction to the boys and girls. They will remember this morning long after they have forgotten much of their early history. St. Andrew's is blessed to have you all so near-by.