St. Andrew's Assembly 2017
& Kingfisher Cake Sale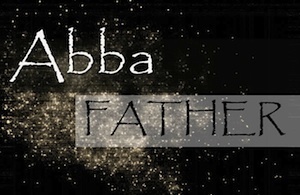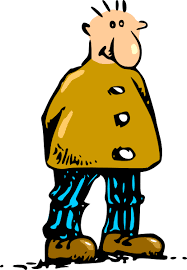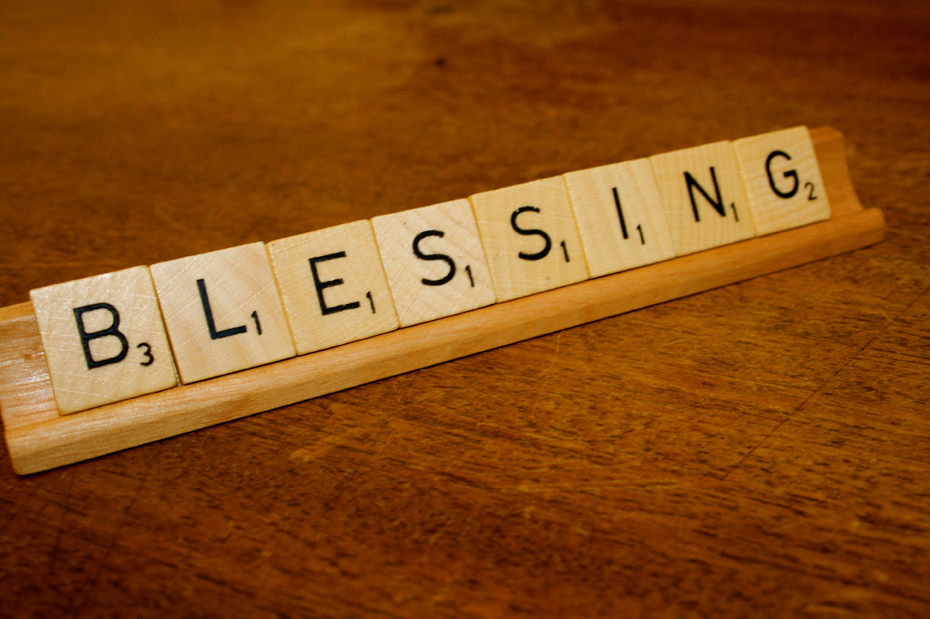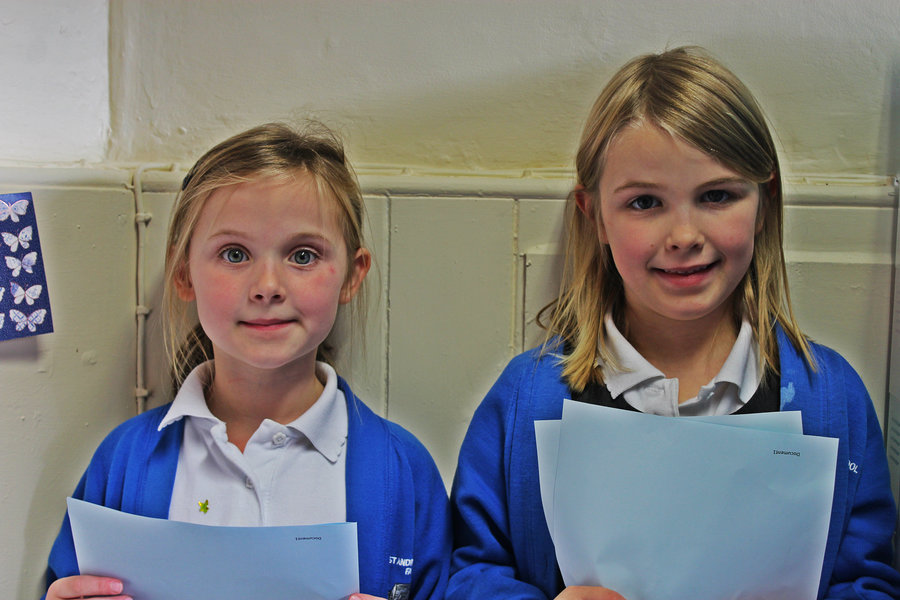 Prayer written by Annabelle & Poppy
Dear God,
Thank you for our friends
who help us when we are hurt.
Thank you for helping me to make lots of friends
so we can all play together.
Thank you friends
for being so kind and helpful.
We love our friends.
Amen
St. Andrew's Day Assembly 2016
What a wonderful St. Andrew's Assembly we had. The children performed confidently whilst they retold the story of St. Andrew.
We certainly do have some very talented children, they spoke beautifully and danced with enthusiasm.
&
Remembrance
Afterwards 2 pupils represented our school at the Remembrance Service in Gostrey Meadow.
The children laid a wreath on the War Memorial and recited a poem written by Year 2 pupils.
11.11.16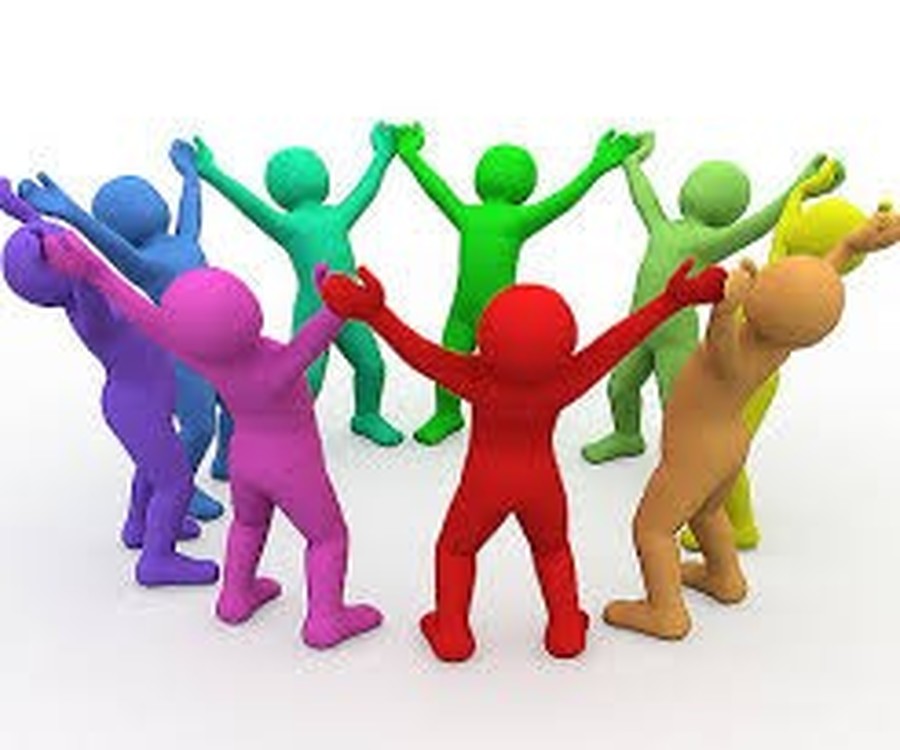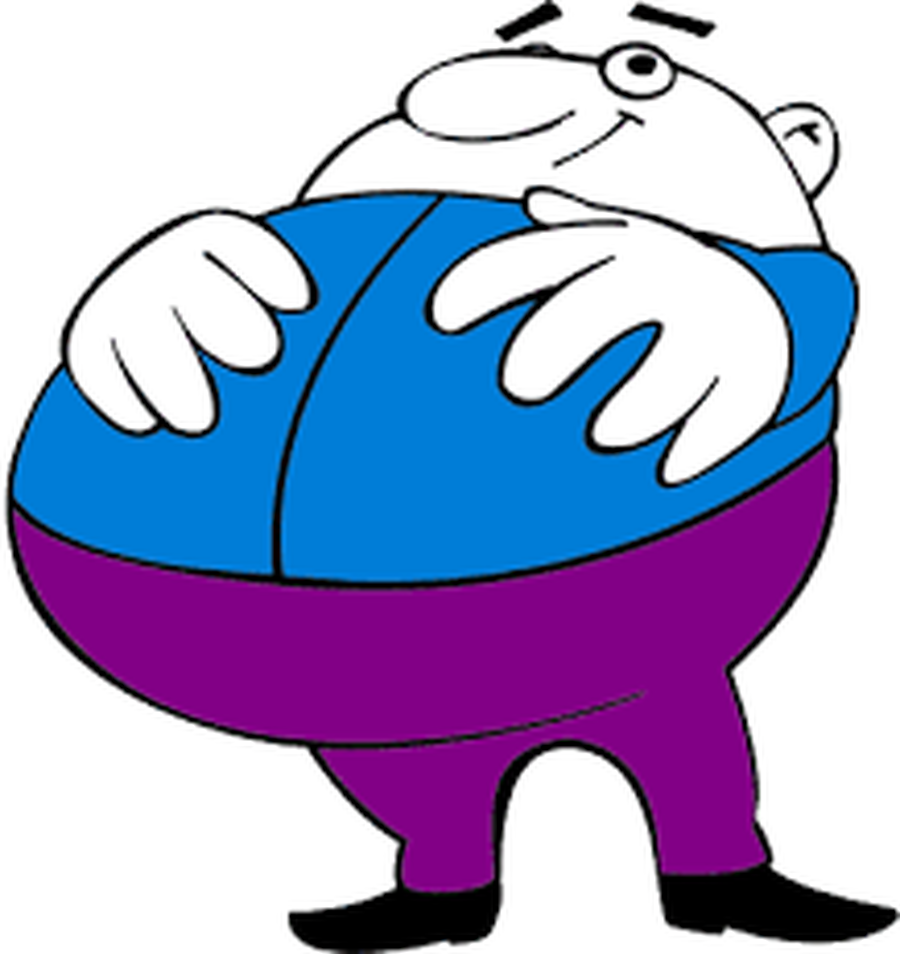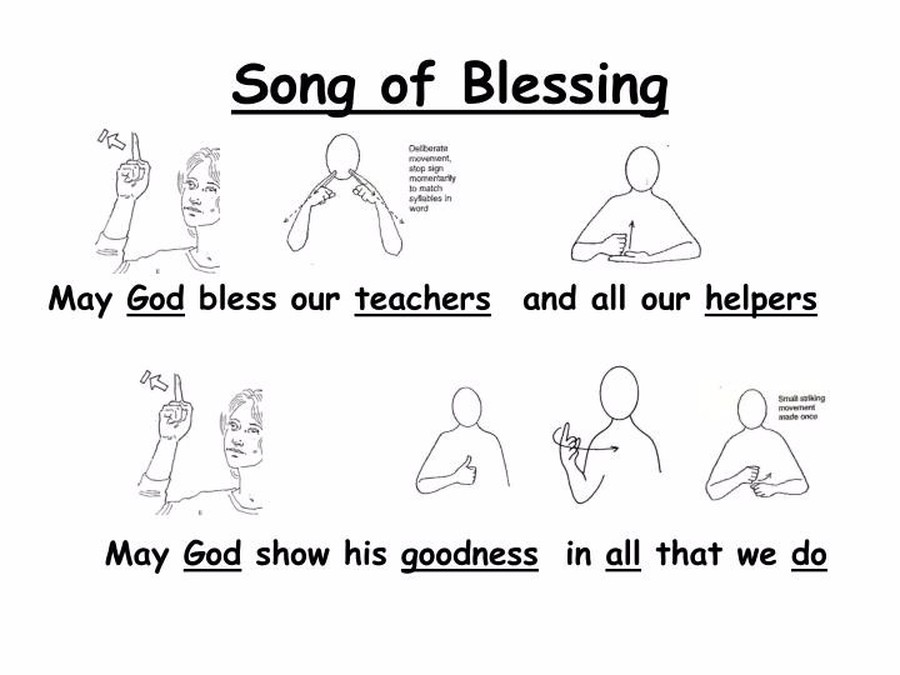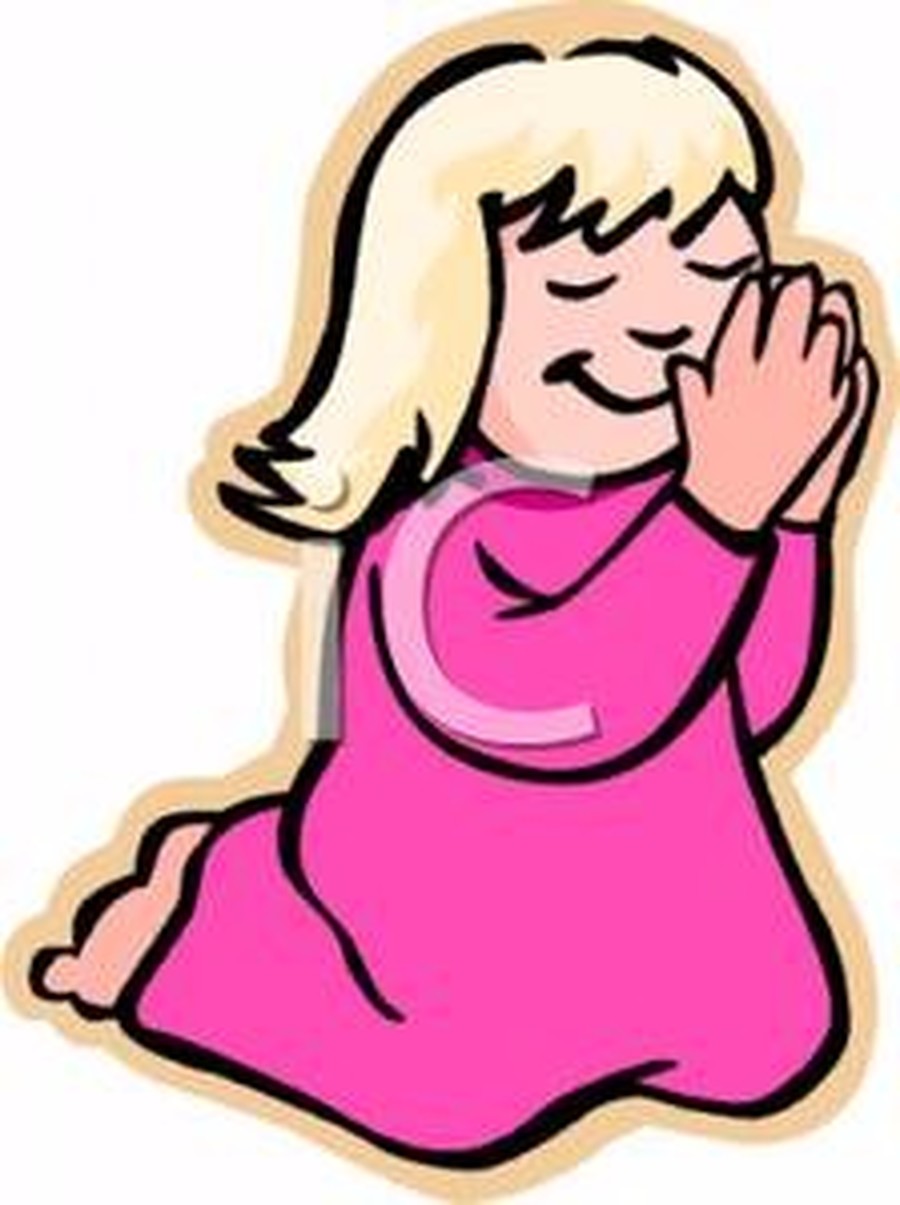 Prayer by Tiffy (age 6)
Dear God,
Thank you for Saint Andrew
who was a friend to Jesus.
Let us enjoy our friendships
and have fun playing, sharing and
helping each other.
Amen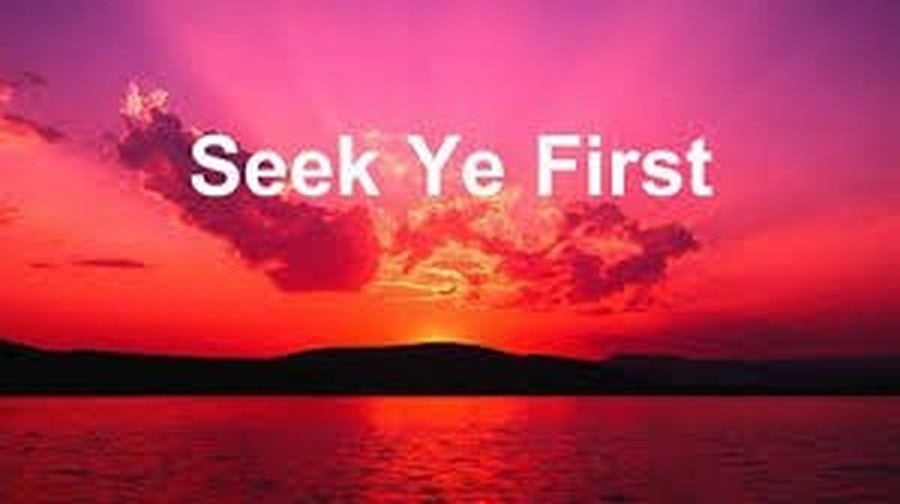 St. Andrew's Remembrance Poem.
Year 2 pupils collaborated in making our Remembrance Poem.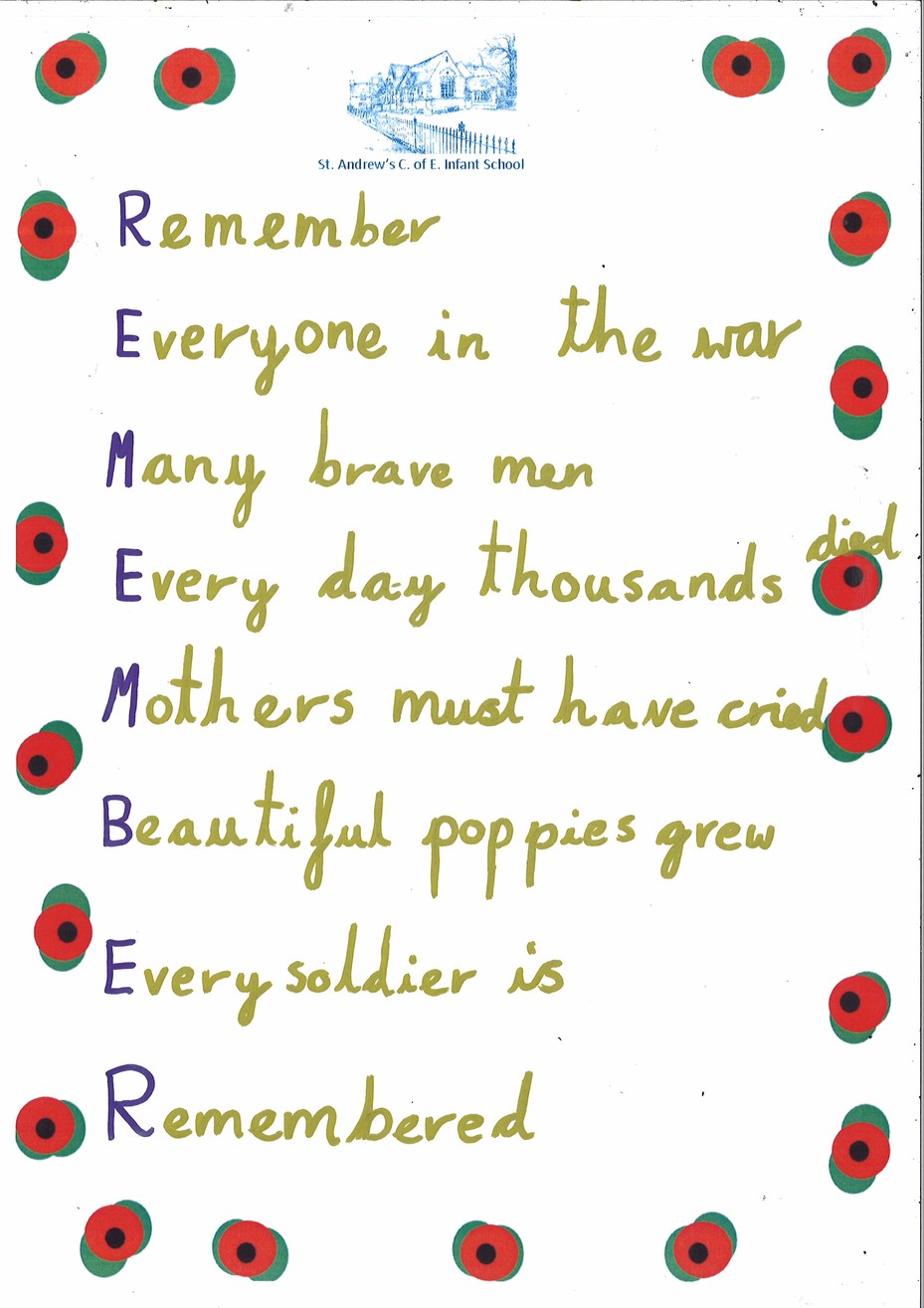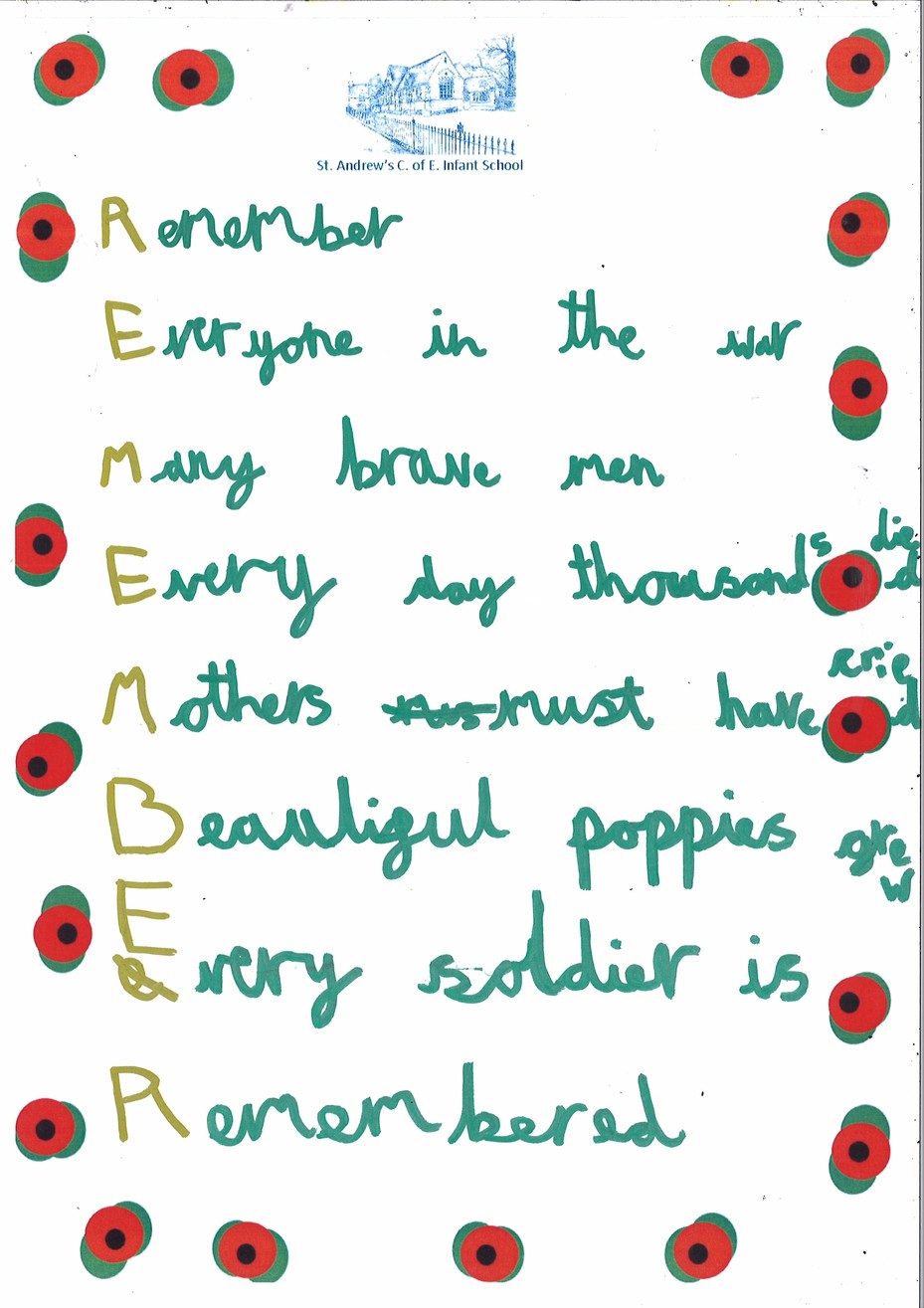 Poem recited by Alis (age 6)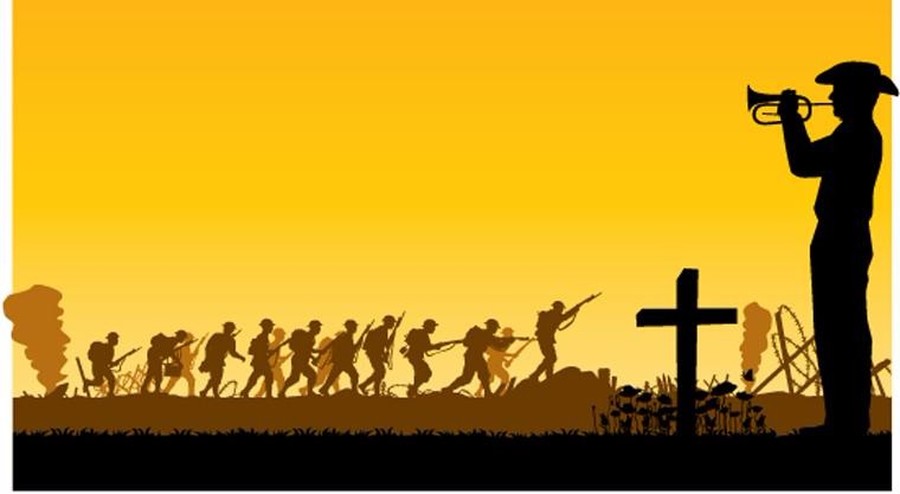 The Last Post & 1 Minute Silence
Majority of pictures taken by Matt Chisnall
Harvest Festival Assembly 2016
Thank you for your generous donations to
Farnham Foodbank
'You have really made a difference to many 'local' families.'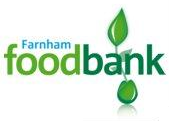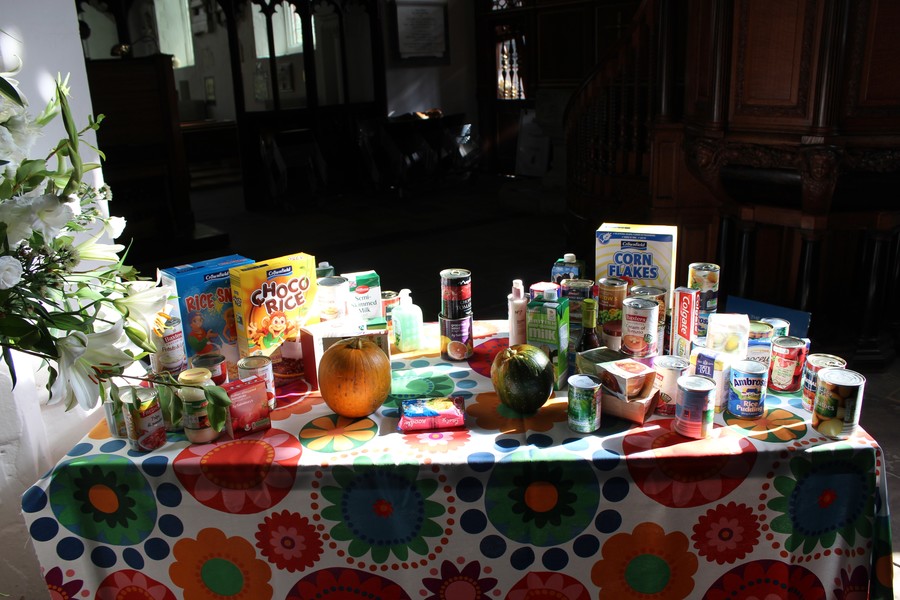 A small selection of your donations.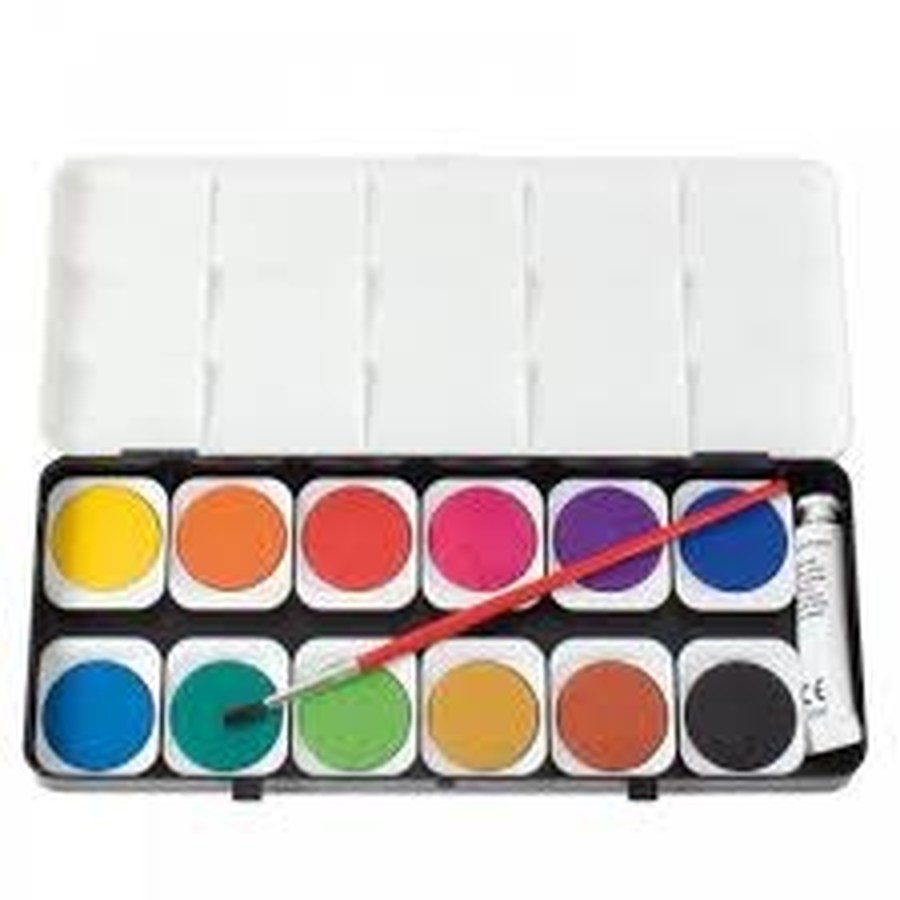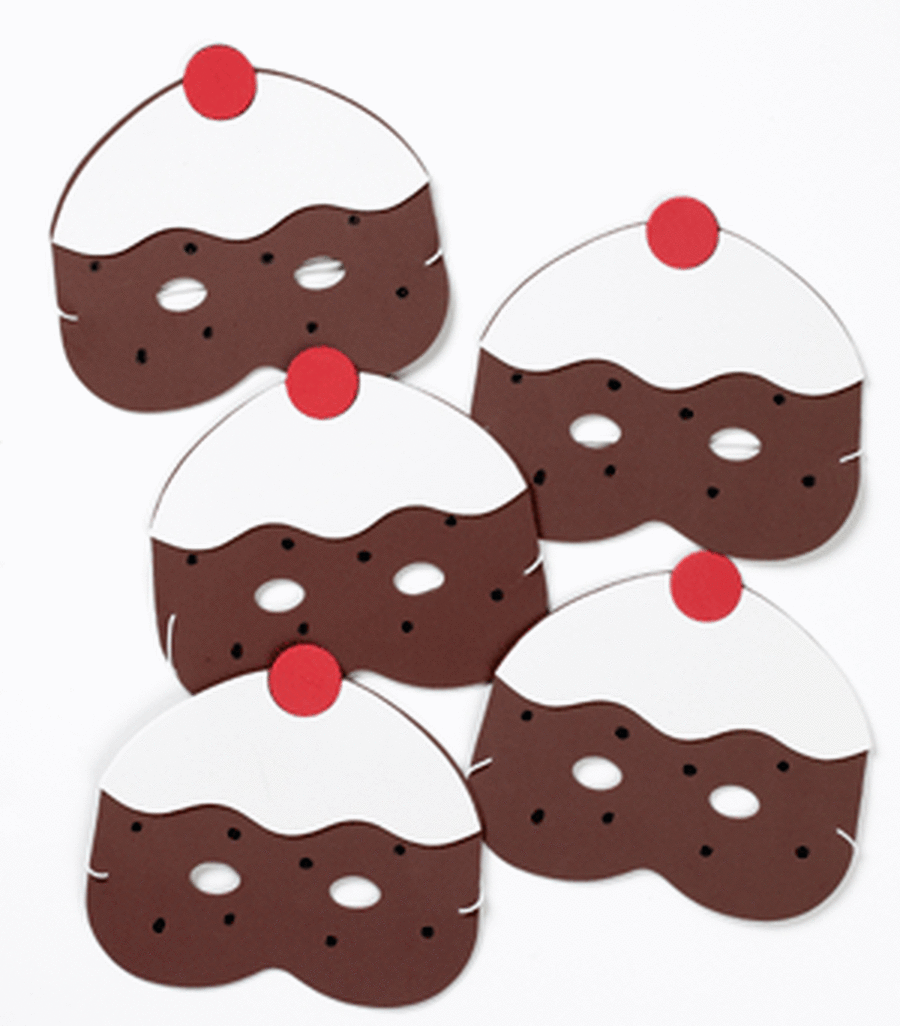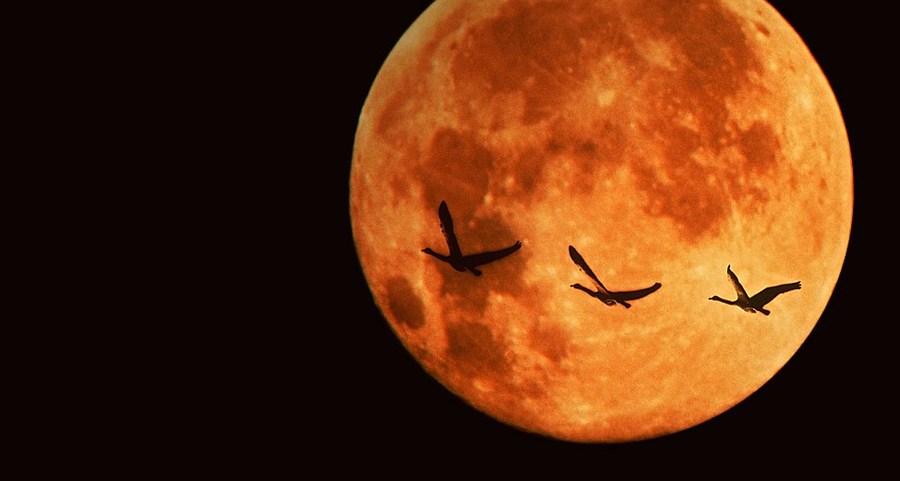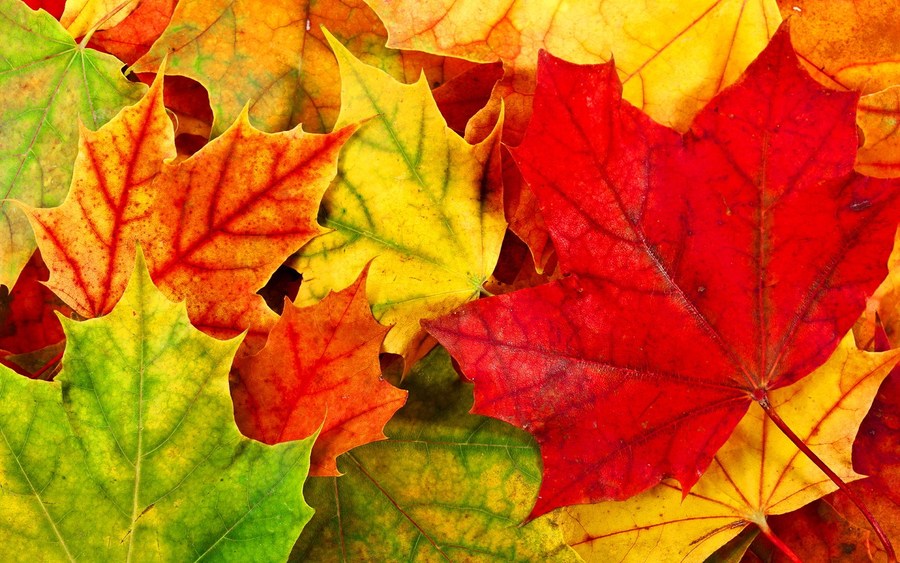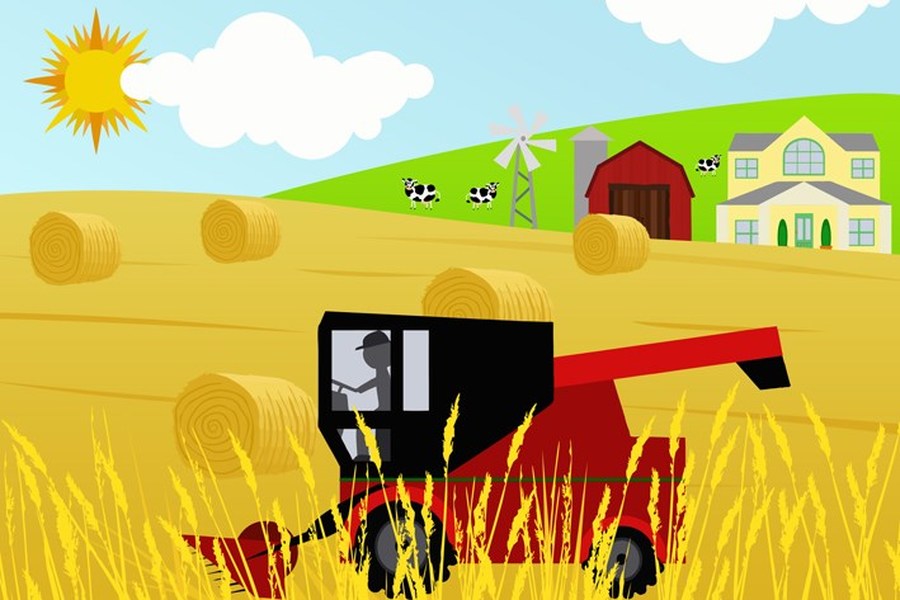 Big Red Combine Harvester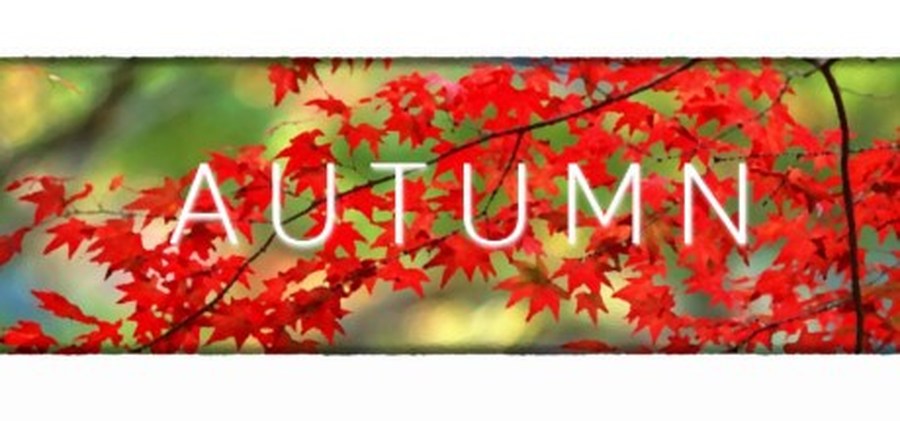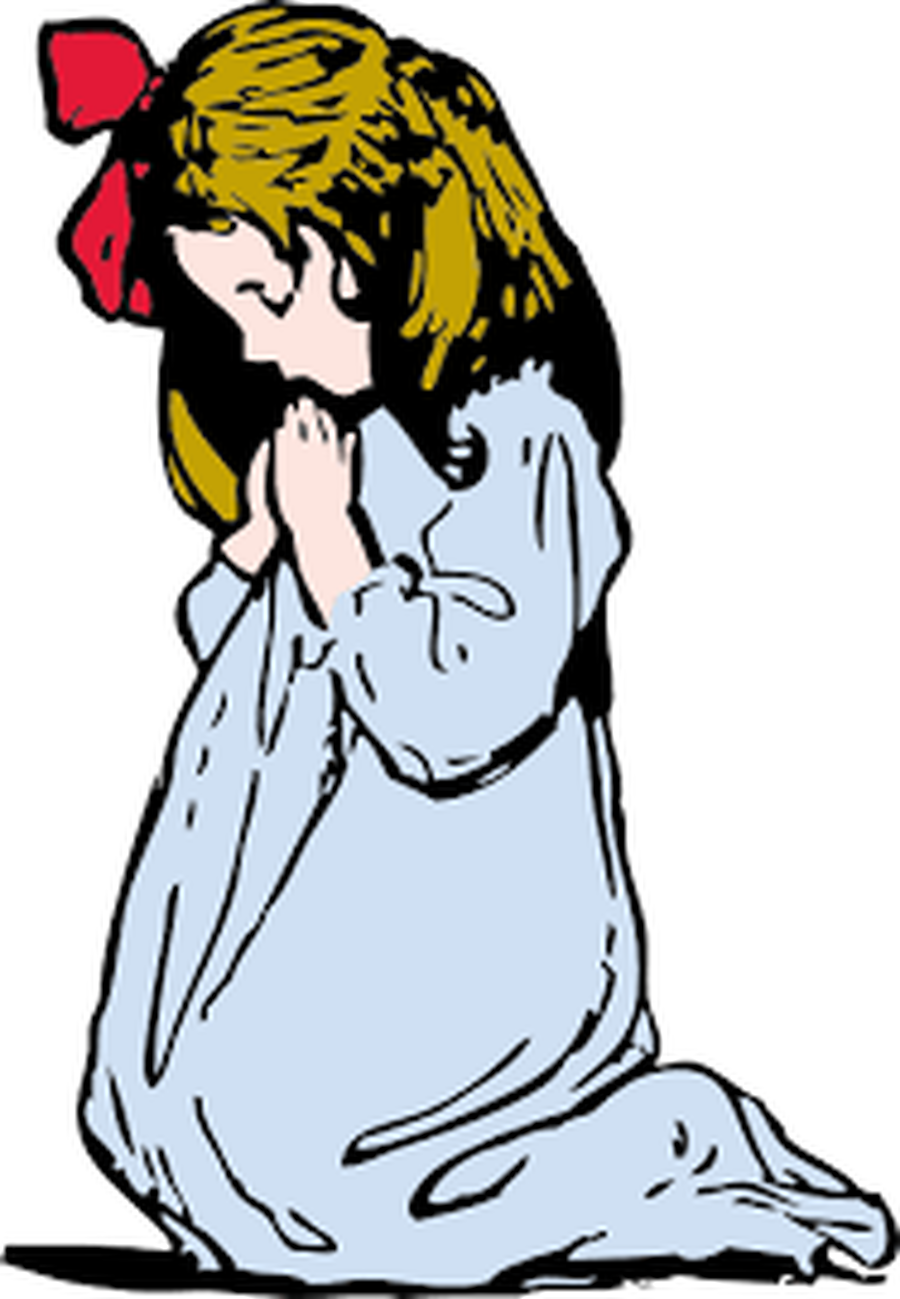 Dear God,
Thank you for all the harvest.
Thank you for all the lovely fruit and vegetables.
Please help us to look after people who are not as lucky as us.
Amen
Seek Ye First
(our school song)
Harvest Festival Assembly 2015 & Donations to Farnham Foodbank.
Prayer by Emily C. (age 6)
Dear God,
Thank you for our food and vegetables that keep us healthy
and for farmers, fisher folk
and shop keepers.
Please help all the people
who don't have any food.
Amen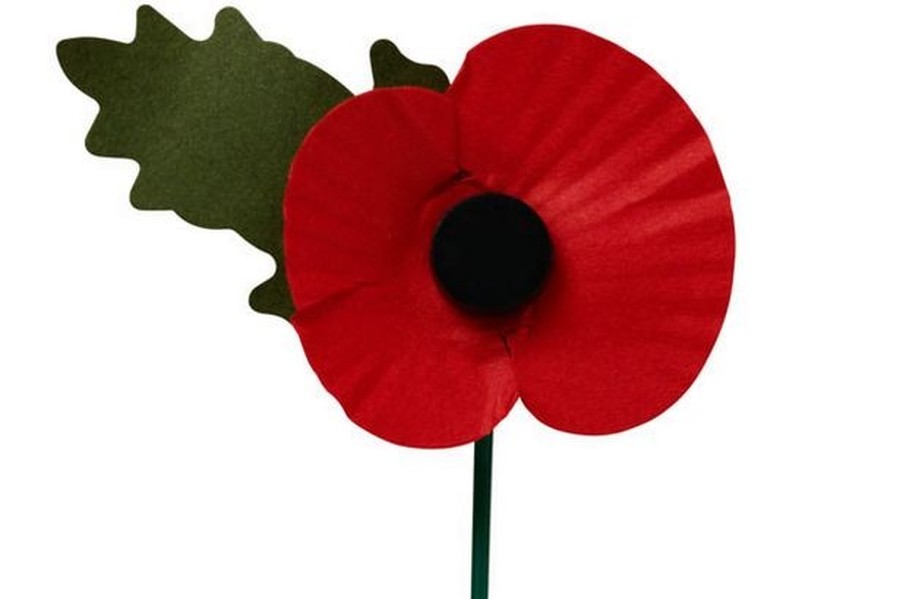 We WILL Remember
(Song of Remembrance)
Turn your thought on this occasion
To those who fought and died in the war.
Years have passed and time has forgotten,
But we will remember the soldiers once more.
St. Andrew's Day prayer by Liam M. (aged 6)
Dear God,
Thank you for our families and friends.
Thank you for food, birds, trees and buzzy bees.
Thank you for history, nature, bakeries, telephones and electricity.
Thank you for paper, houses, burners, chimneys and cars.
Thank you for amazing schools and teachers, and thank you for the army who protect us.
Amen