Updated: 05.03.2018
Robin Class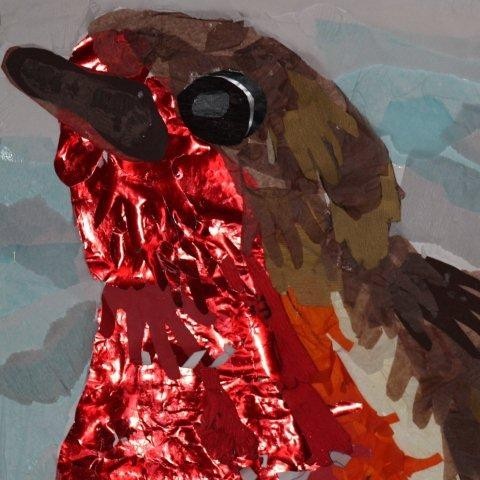 PTA Class Reps
Jessica Faircloth
Nikki West
Janet Elliot
Lindsay Farr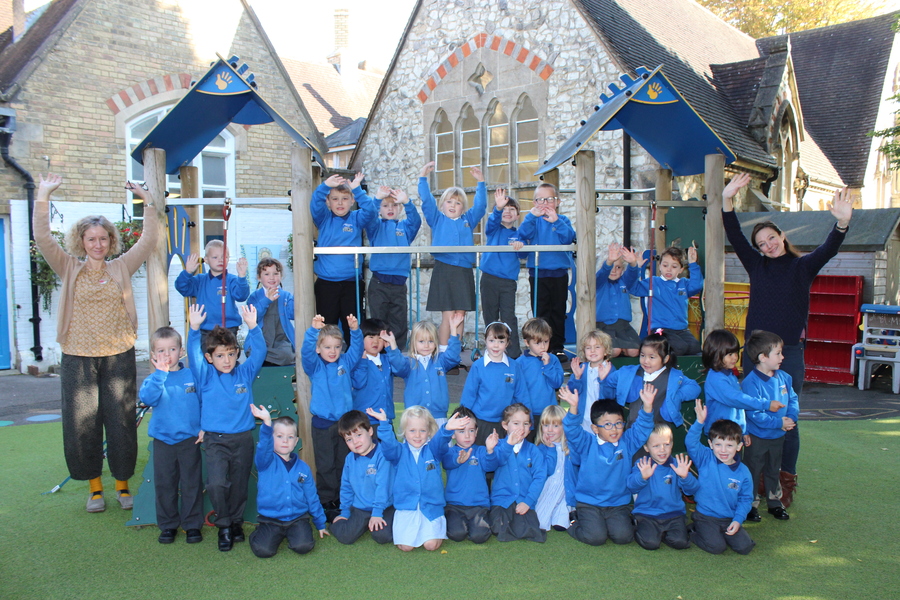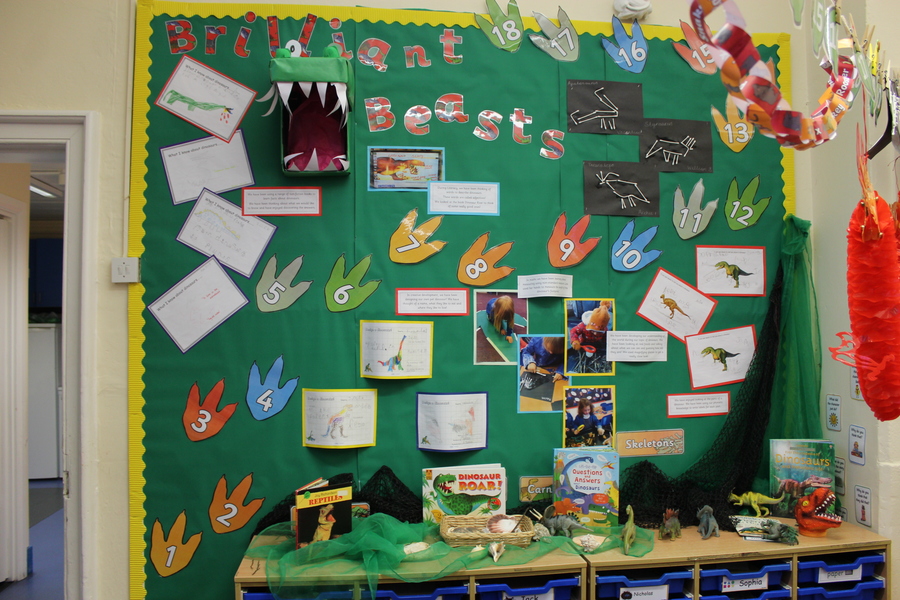 .
Week Commencing: 05.03.2018
Hope you all had a lovely time playing in the snow!
DON'T FORGET MONDAY IS THE RESCHEDULED WORLD BOOK DAY
This term our topic is 'People who help us'! So far we have already learnt about the fire service and police. On Monday, all being well, the Fire Engine is coming to visit us. The children will have the opportunity to sit inside the Fire Engine and have a turn at using the hose!
We have a slightly different week to usual as we need to do a bit of catching up from time missed last week. After our visit to Waitrose, we will be sorting our food into healthy and unhealthy food. The children will then be having a picnic at break time with the food they bought.
In maths we are introducing addition and subtraction! We have been learning our number bonds to 10 which should help us with this new concept. We will be doing all of this using practical equipment, so you can always replicate this at home.
On Friday we will be heading to the church for the Mother's Day Service which starts at 9.15! We will be visiting the church for a rehearsal beforehand and we have been singing our hearts out, so please come along to this lovely event. Don't forget your money for the cake sale to be held afterwards!
Must do at home, please:
You will find in your child's reading wallet a list of High Frequency Words to learn at home. Once each set has been learnt, your child will then be given the next set. Please do not see this as a race, every child learns at a different pace. It is far more important to ensure each child is secure with each set of words before moving on, slow and steady wins the race!
Please continue to practice any letter formation using the entry and exit stroke forming cursive writing. If you are unsure please come and see me. We are having a big focus on the children being able to write their own name without the use of a name card!
Messages:
Parent Helpers - several of you have offered to come in and help listen to children read. We also have some other school trips coming up which we will require helpers for. If you have not done so already, please complete a DBS form as soon as possible as they can take a while to return.
Please click on the picture below for a link to the Letters and Sounds website.