Updated: 17.11.17
Robin Class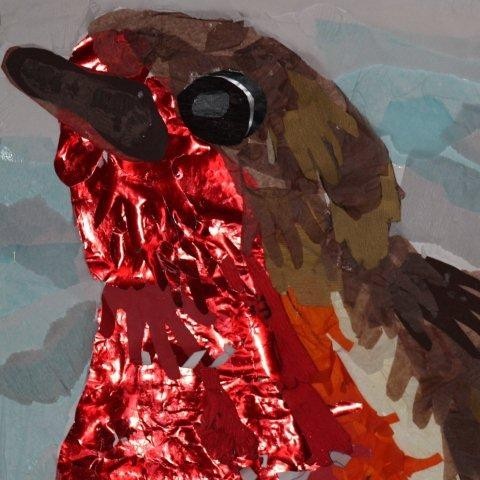 PTA Class Reps
Jessica Faircloth
Nikki West
Janet Elliot
Lindsay Farr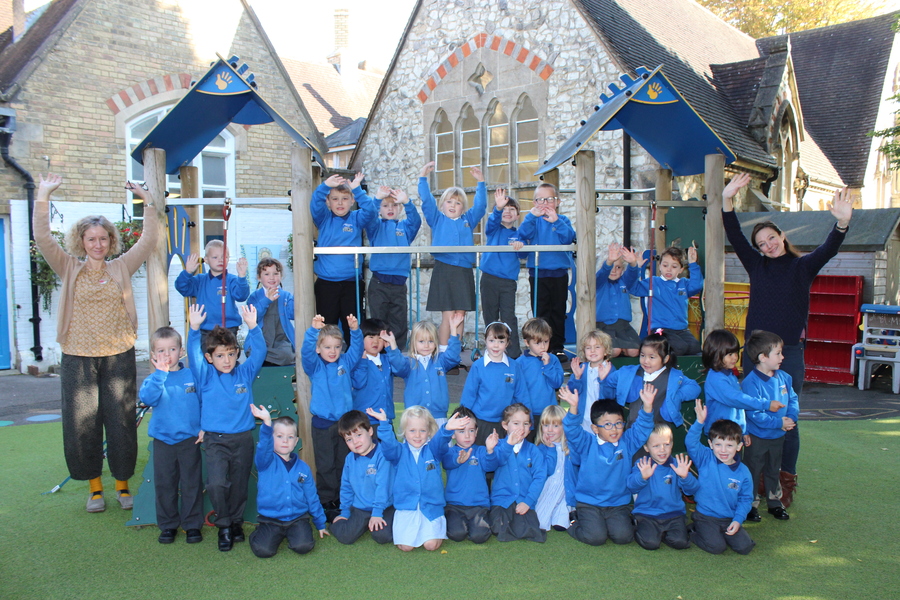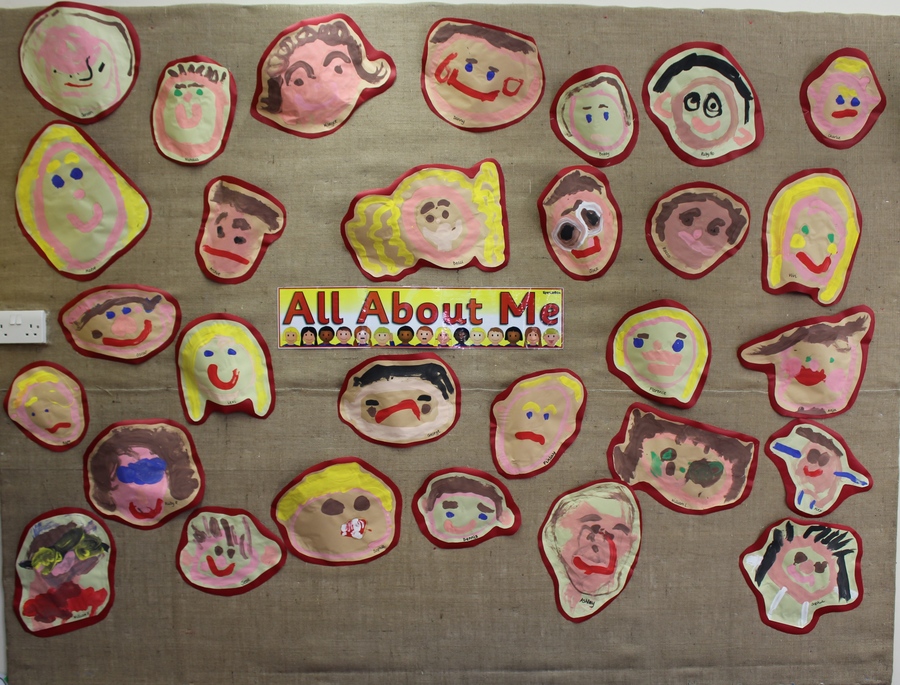 .
Week Commencing: 20.11.17
In Literacy we will be making story maps of the events in Whatever Next!. In Maths we will be learning about teen numbers.
Our topic work will include seeing our Diva lamps lit up to conclude our Diwalli celebrations.
Creative activities will include starting to make our Christmas decorations.
We will be a fabulous audience as we watch the Pied Piper Theatre Company perform The Hare and The Tortoise in our Hall. We will follow this up with our own dance interpretations of Saint-Saens' Carnival of the Animals, combining Physical and Creative Development.
Must do at home, please:
Please send in clean plastic bottles for the Christmas tree decorations that we will be making for the Christmas tree event in the Church. Thanks!
Reading: Many children don't yet recognise the names of Biff, Chip, Kipper, Mum, Dad and Floppy. Please have another look at these together. Thanks!
Thank you for the lovely collection of shiny things for our topic table - it is creating a lot of interest and talk amongst the children!
Messages:
Look out for a yellow letter coming home on Monday about your child's costume for the Christmas Play! The costume should, of course, be named, and sent to us in a named carrier bag! Thank you!
Please click on the picture below for a link to the Letters and Sounds website.