Updated: 11.1.18
Robin Class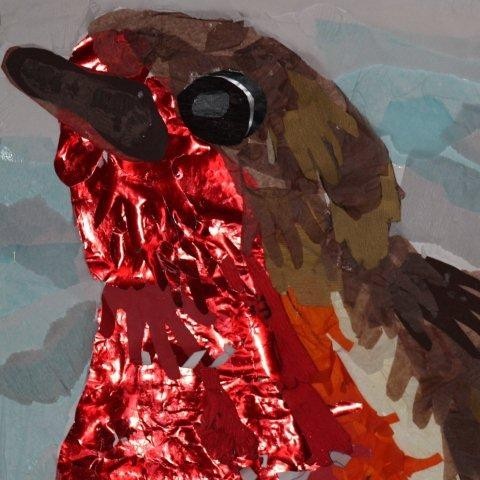 PTA Class Reps
Jessica Faircloth
Nikki West
Janet Elliot
Lindsay Farr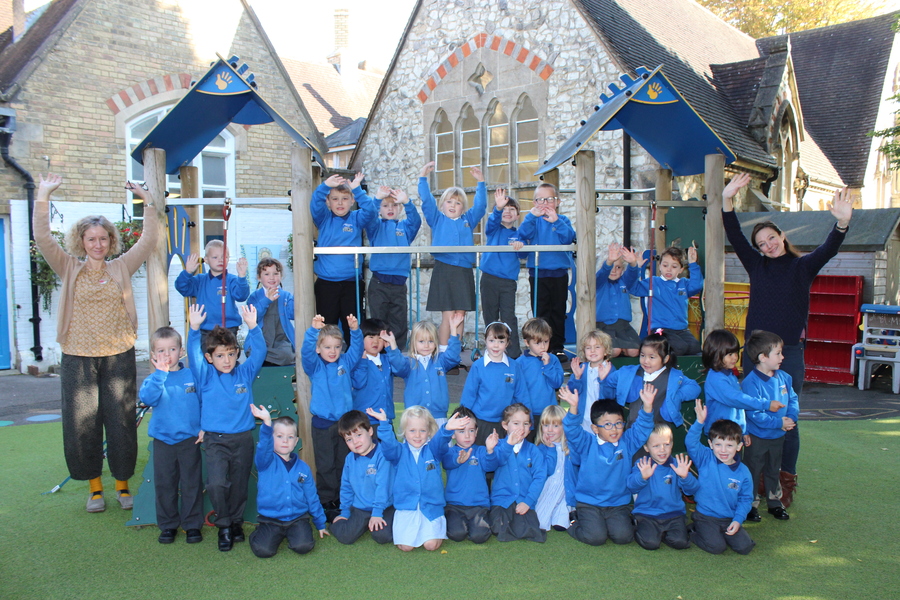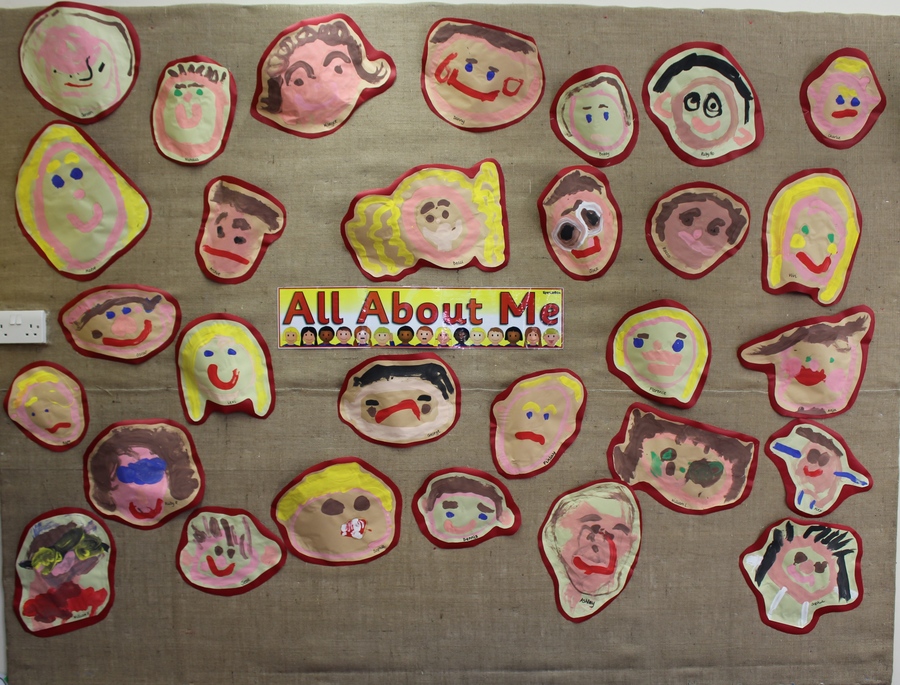 .
Week Commencing: 27.11.17
In Literacy we will be responding to the drama The Hare and the Tortoise that we enjoyed watching last week. We will be talking about how the characters are different; thinking about opposites, and talking about which animal they like best and why! We will act out the story, and link our learning to Understanding the World as we think about the changing seasons that we noticed in the play. We will notice signs of Winter in our local environment.
In Maths we will be learning about 2 and 3D shapes as we make Santa hats for our self portraits, ready for the Christmas fair. We will also be wrapping 3D shapes in our new role play Post Office, and developing a vocabulary to name and describe these shapes.
Creative activities will include making our Christmas tree decorations from recycled plastic bottles for the Festival in the Church. We shall also be working with clay to make you a gift... shhhh!
Must do at home, please:
Our role play turns into a Post Office on Monday! If your child hasn't been in the Post Office lately, why not drop in this weekend to see what happens there! It would be good to notice pillar boxes, too. Maybe you could write an early Christmas card or a letter to a family member (or to Robin Class!) and have fun talking about writing the address, sticking the stamp in the right place and then posting it together! (This is a good opportunity to practice writing their name!) How long will it take to arrive? Is it better to send an email? What about sending parcels?
If you haven't done this yet...Please send in clean plastic bottles for the Christmas tree decorations that we will be making for the Christmas tree event in the Church. Thanks!
Reading: You might like to look through the Jolly Phonics sheets with your child this week and pick out one or two sounds that they are unsure of to look out for in books and play I-spy with! Thanks!
Messages:
No guided reading labels in home reading record books this week, as I have been assessing the children's phonics individually this week.
Please click on the picture below for a link to the Letters and Sounds website.