Updated: 12.1.18
Owl Class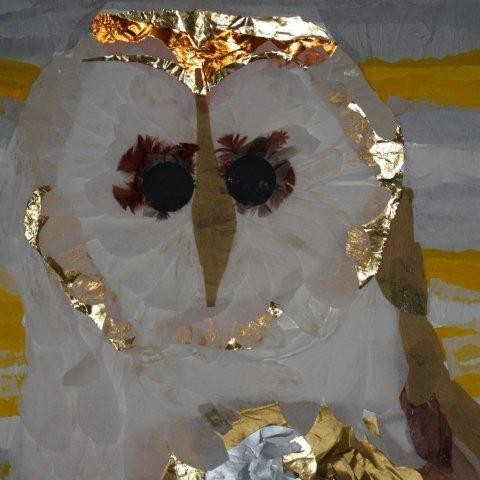 PTA Class Reps
Rachel Thum
Ruth Hewines
Becca Stevens
Anna Kemp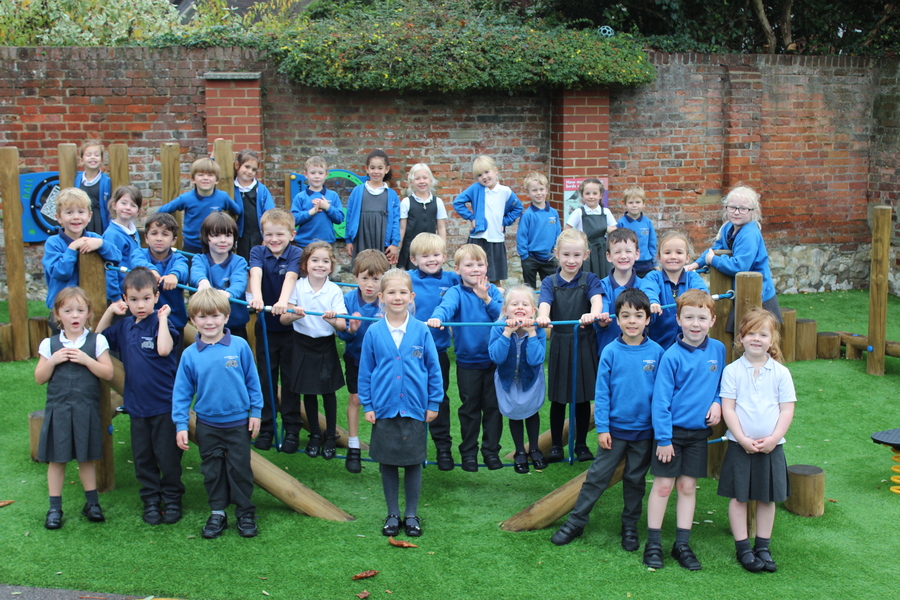 Week Commencing: 15/1/18
A week late I know, but welcome back to school for the Spring term. I can see that the children enjoyed the holiday and are now getting back into the swing of their busy school routines.
Our key learning this week:
Literacy - this week we are going to study the prefix un- and how it can change the meaning of words. We are going to look at some poems containing these words and then write some of our own.
Maths - this week we are going to develop Maths Mastery techniques using different ways of modelling addition. We are using a '10s frame' to help us see that 7 + 6 = 10 + 3 = 13 etc. Later this work will be applied to adding other larger numbers that bridge a 10s barrier.
Must do at home, please:
Please could you hear your children read, and read to them, as often as possible.
Learn the number bonds to 10 off by heart for instant recall - this will help with the work above.
Messages:
IMPORTANT - Further to the Weekly Email, please save as much recycling as possible for our transport modelling.
Please make sure your child brings a coat to school everyday as we try to go out for all play times if we can.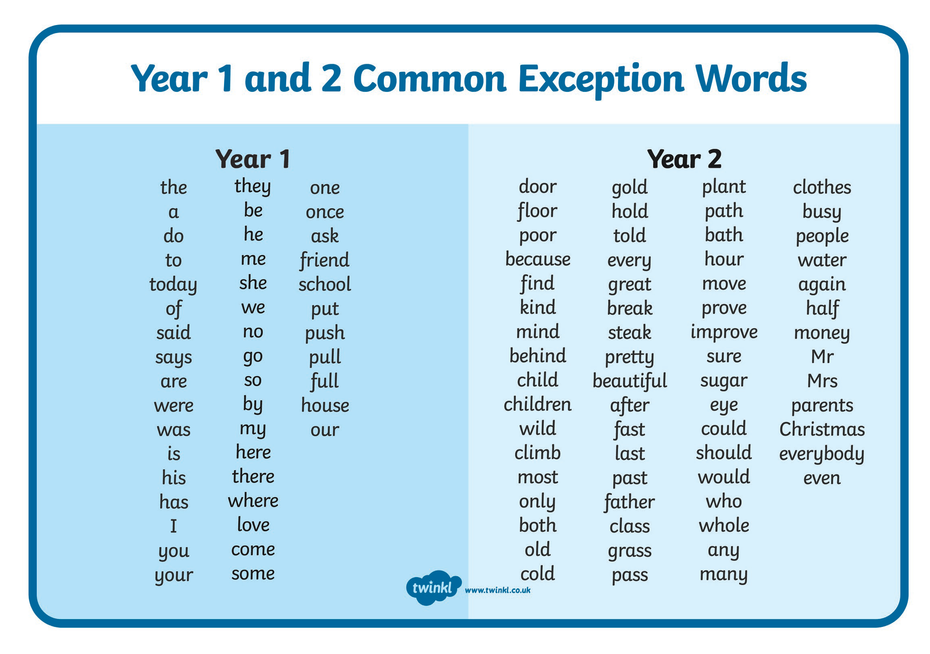 Additional ways to support your child:
Please support your child with their reading. This can be with books and other reading materials from school, home and the library.
As above - learning number bonds to 10.
We use a couple of great websites to support our teaching. Please see the links below:
Letter Formation used in Year 1 & 2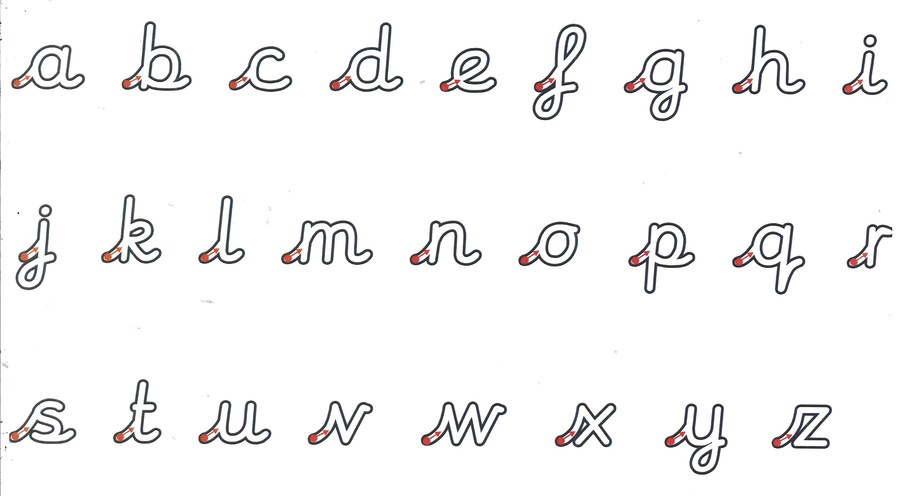 Homework

The book bags come home on a Friday and need to be returned on the following Wednesday.

Please complete homework in pencil and stick the completed sheet into the book.