Kingfisher Class of 2018/2019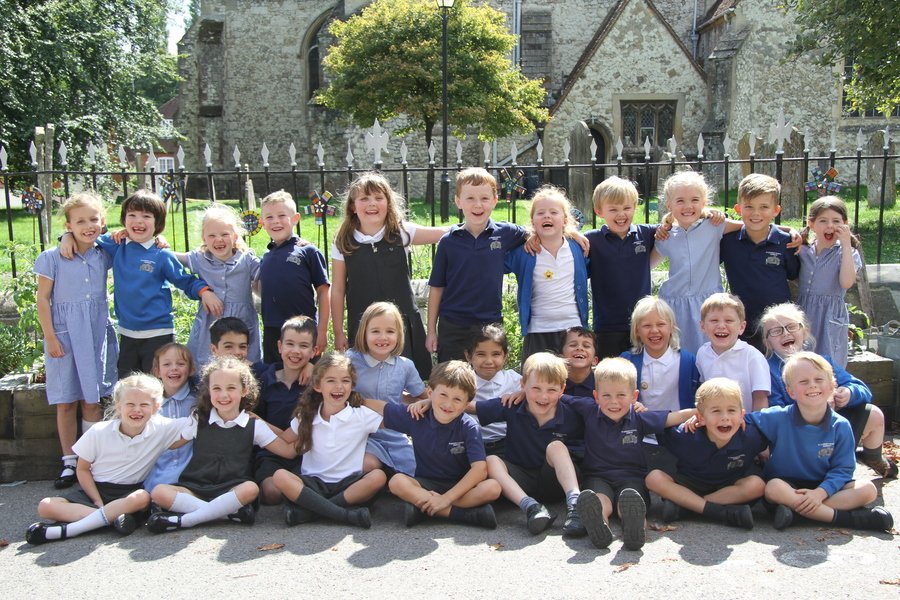 Kingfisher Class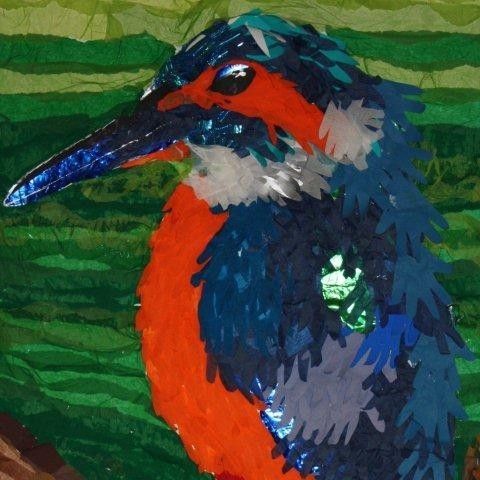 Class Reps
Charlotte (Isabella's Mum)
Ruth (Julia's Mum)

Spellings:
Practice the Common Exception words which were sent home at the beginning of term. Please see below: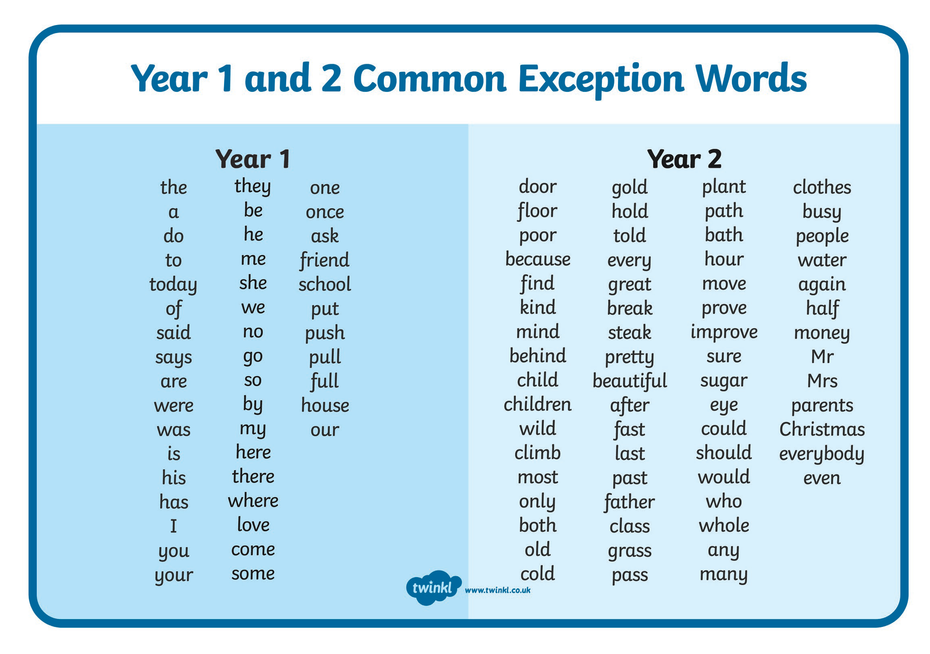 Please support your child with their reading.
This can be with books and other reading materials from school, home and the library.
We use a couple of great websites to support our teaching, please see the links below:
Letter Formation used.