Spring Walk May 2013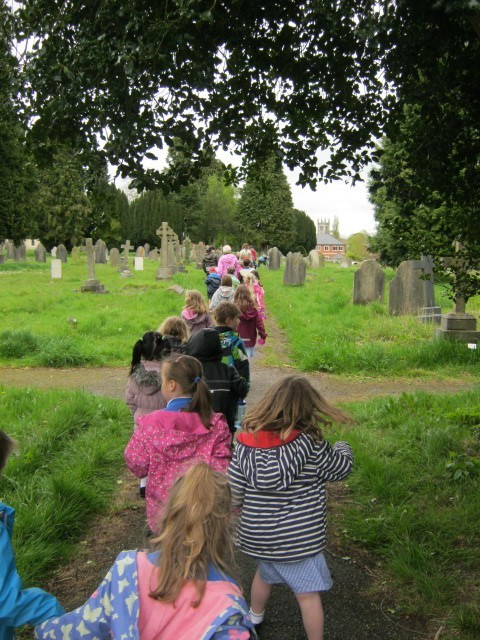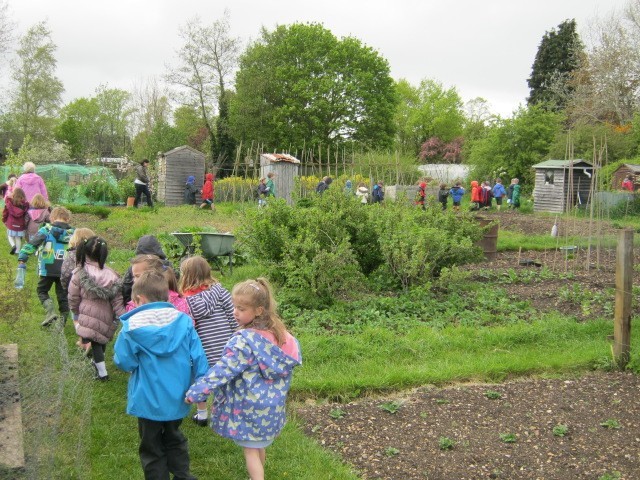 Spring Has Finally Arrived at St. Andrew's
May 9th 2013
Our Spring Walk has finally taken place, a little later than planned due to spring being a little later than expected.
The lovely weather last week has started all the new life growing and allowed the children to see some evidence of spring.
Robins and Swallows headed off to the allotment for a chance to plant some runner beans and peas. They also got a chance to see the garlic and winter peas they planted during our winter walk in December. The children were surprised how much they had grown over the cold winter months.